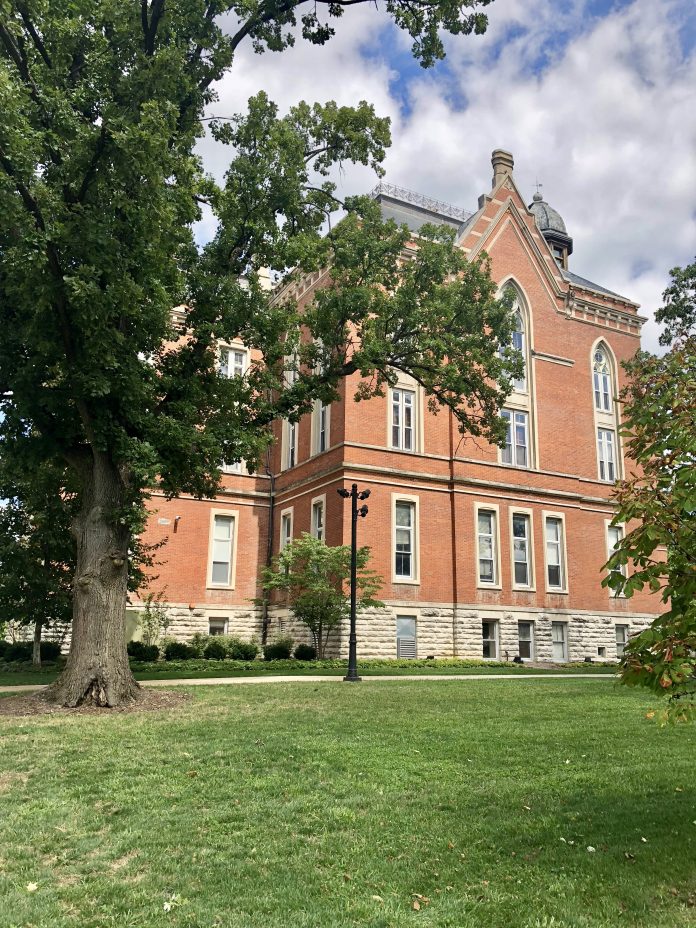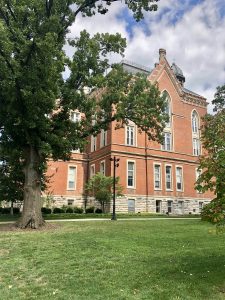 DePauw expects to receive the final report in latest accreditation process next month. The Higher Learning Commission (HLC), which conducts all-round evaluations of post-secondary education institutions across the central United States, visited campus this past Monday and Tuesday.
It is important for colleges and universities to be accredited because it is a sign that a school meets minimum standards or exceeds them. Additionally, accreditation affects federal and state financial aid, ensures a student's credits will be accepted if they choose to transfer schools, and determines whether a student may be accepted to a graduate program.
This evaluation, which is done every 10 years, was conducted by an accreditation team of peer reviewers and includes the following components: an on-site peer review, which happened this week, a student opinion survey that was offered to all the students this past spring, and a federal compliance review and submission of institutional materials before the on-site visit.
DePauw is currently in its third step of evaluation: the on-site peer review visit. On-site visits occur after the peer review team has reviewed the institutional report and student survey results.
"The accreditation process began last fall with the gathering of materials, continued in the spring with a student survey provided by the accreditation agency, and finished over the summer with the writing of the accreditation report, which is now —along with our campus— being reviewed," said Vice President for Academic Affairs Anne Harris.
The HLC accreditation visit is a big deal for DePauw, said Harris, and there is more emphasis on the accreditation assessments compared to 10 years ago.
"This is related to the two biggest missions of the accreditation process: quality assurance and public trust. So, assessment of student learning means that an institution can objectively demonstrate that its students have learned, and that they know a great deal more when they graduate than they did when they entered the institution," she said.
After the accreditation team arrived on campus, they met with the institution's leadership board, and also hosted open forums with faculty, staff and students. These forums, held Monday and Tuesday, discussed topics like finances, institutional effectiveness, quality of facilities and academic programs, diversity and retention, among other things.
During the accreditation session meant only for students the accreditors asked about what students appreciated at DePauw as well as any grievances. There were 6 students who attended that session.
History Professor Glen Kuecker, who attended these accreditation sessions, said, "It is important that faculty participate in these processes, especially as they work toward finding the best paths forward for the institution as it faces multiple challenges."
Kuecker feels that this is a necessary next step of the accreditation process, and none of the sessions particularly stuck out as controversial or impactful.
"Accreditation is one of the more substantial, if not the most substantial, process of peer review," he said. "The accreditors were not controversial in any way. They facilitate a process of being reflective and intentional, and their findings will very much help us move forward."