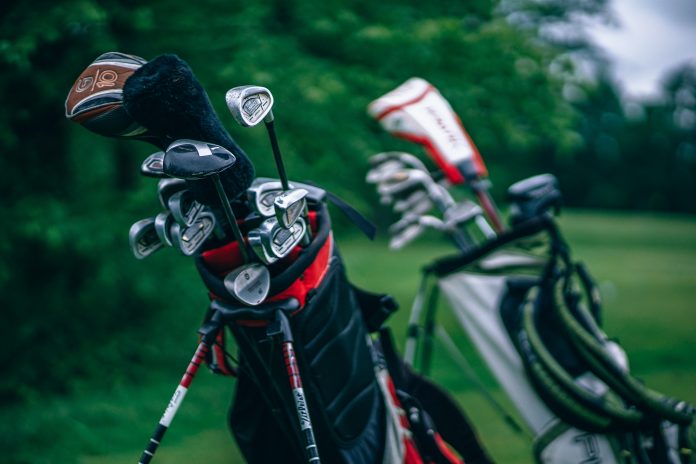 The term "Caddy" comes from the French word "le cadet," which means "youngest child," according to Keiser University College of Golf.

Golf is one of only two sports to have been played on the moon, according to GolfNow. The other is the javelin throw.

The length of a golf course averages out to four miles, according to Golf Monthly.

Before tees were introduced in the 1920s, golf balls were often hit off of sand piles, according to Keiser University College of Golf.

The most expensive golf course in the United States is Las Vegas' Creek Golf Course, which costs $500 for 18 rounds of golf, according to GolfNow.

Actor Samuel L. Jackson loves golf so much that all of his movie contracts allow him to play twice a week while shooting on set, according to GolfNow.

Golfers have a 12,500 to 1 chance of making a hole-in-one, according to Deer Creek Golf Club.

The longest putt made in an official tournament was 110 ft, according to Guinness World Records. The long putt was made by both Jack Nicklaus in the 1964 Tournament of Champions and Nick Price in the 1992 United States PGA.

Golf was invented in Scotland in the late 15th century. The sport was later banned three times by the country because the government argued it interrupted military training, according to GolfNow.