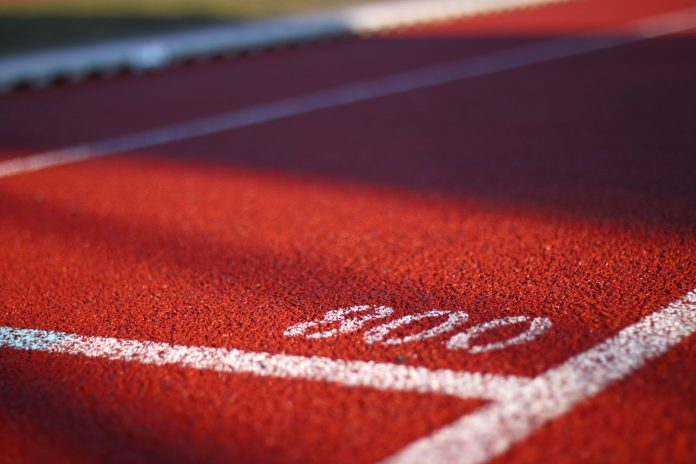 The fastest mile was run by Moroccan Hitcham El Guerrouj in 3:43.13 in 1999.

Fauja Singh is the oldest person to finish a marathon. He did it at 100 years old.

Svetlana Masterkova set the fastest mile time for women at 4:12.56 in 1996.

More than 2,000 athletes competed in the 2012 London Olympics for track and field events.

Track and field has origins in the Olympics but popularity grew once universities and colleges started competing. The first Olympic race occurred in Greece in 776 B.C.

Runners that compete in a pentathlon (five events), heptathlon (seven events) and decathlon (ten events) participate in both track and field events.