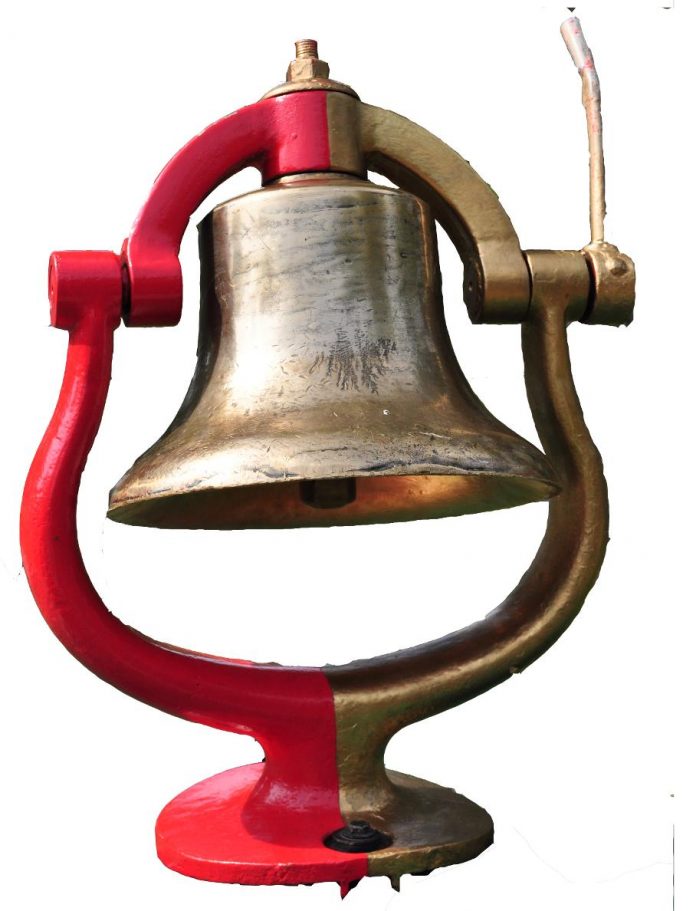 Since Sept. 10, Wabash has been missing something. Maybe not something, but someone. It's hard to put into words how we much we've longed for Evan to be with us today, especially on the most important game in the year. Wabash might only take the field with 11 men, but everyone will think of a 12th man.
The Monon Bell Classic might be the medicine that this campus needs. It won't be a cure, but it may provide some slight closure to the season. So far, Wabash is 8-1 with more to prove. With Wabash's dominant nature in the previous three games, the team will roll into the Classic with an enormous amount of confidence. After a season-defining win at Wittenberg University paired with two commanding wins against Allegheny College and Oberlin College, a Monon win will cap off a fantastic season, dubbing Wabash Co-Champions of the NCAC with Denison University and Wittenberg.
Isaac Avant, junior, took over the primary running back roles after junior Ike James suffered an injury during the second game of the year. Avant ran for 1,031 yards, averaging 6.4 yards a carry and scoring 10 touchdowns. Along with senior Austin Hoover, the running game looks strong going into Saturday.
Compared to last year, the passing game revolutionized an offense reliant on the running game. New quarterback Jake Reid, sophomore, threw for 1,627 years through nine games, adding 16 touchdowns with only five interceptions, none in the last three weeks. It is 300 more passing yards through one less game from last year's season. Seniors Oliver Page, Ryan Thomas, Matt Penola, and junior Ra'Shawn Jones each have 300 yards and all of Reid's touchdowns. Coupled with the running game, Wabash will make it hard for DePauw to stop the offense.
Similarly, Wabash's defense is strong. Led by a young and fast secondary, the team only conceded more than 21 points once during its only loss of the season to Denison. A defense that named NCAC Players of the Week three times, they have the talent to stop any team in DIII. They have 23 sacks on the year with 12 interceptions through nine games.
Still, with all the success this team has had, Monon is a different game. DePauw will give everything they have. As far as each side is concerned, the season accomplishments account for nothing for this game. Wabash has an NCAC championship on the line. DePauw has their pride on the line. Each team will bring their best.
Wabash will come out flying and fierce with little stopping them. With Evan watching over, Wabash rolls.
Wabash 28, DePauw 17.