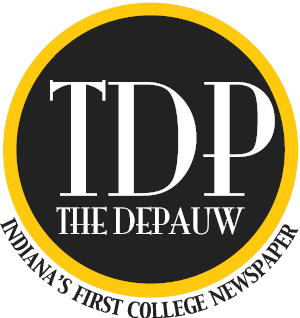 The DePauw University women's soccer team was beaten by defending national champion, Washington University-St. Louis (WashU) 4-1 at Reavis Stadium on Friday night.
"Those are the teams we want to be in the conversation with and it means that we have to take (the loss) as a learning experience," DePauw interim Head Coach Doug Starnes said of WashU.
The Tigers were locked in a scoreless tie with the number one-ranked Bears for the first thirty minutes of the match before WashU forward Taylor Cohen put a header in the back of the net. That seemed to break the ice for the visitors as Jesse Rubin and Maggie Crist each added a goal before the end of the first half for the Bears, making it a 3-0 deficit.
"Once the goal went in I think they kind of turned it up a notch and started creating more opportunities," Starnes said.
In the first minute of the second half, Tigers senior forward Bridget Brendza took a shot from close range and snuck it past the WashU goalie to give some hope to the home crowd. "Coming back in the second half, I think our biggest focus was, 'Let's put something in the back of the net,' so it was good to get that off right away," Brendza said.
That momentum was quickly broken as Cohen scored her second goal of the night for WashU in the fifty-ninth minute of action. That would be the last time either school scored in the contest, leaving the final score 4-1 in the Bears' favor.
Even with the loss, the Tigers are still optimistic about the season.
"I don't think this game, this outcome, is telling at all about how the rest of the season will go," said senior goalie Natalie Sheeks, who made 11 saves in the loss.
The Tigers will look to bounce back on Friday when the team travels to Ada, Ohio to play Ohio Northern University at 6 p.m.