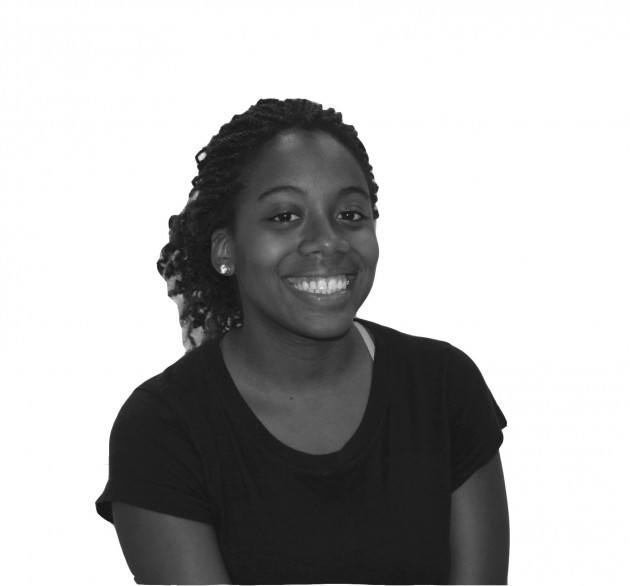 The stars were out and glamour was in full force Sunday night at the Nokia Theater in Los Angeles for the 63rd annual Primetime Emmy Awards. This is time of year when TV's greatest stars come out to celebrate all their hard work of the season.
This year, the host was the very comedic and talented Jane Lynch of Fox's "Glee." The ceremony started with a flashy opening number sung by Lynch, which featured her appearing on various different TV sets, proclaiming how much she loves TV. It was a great way to open the show and her performance got me thinking that she should be singing in more episodes of "Glee."
Speaking of "Glee," after its sweeping victories at the Golden Globes, the show did not take home any golden angels on Sunday as awards went to the fan favorite ABC show "Modern Family." It completely swept the comedy category winning awards for best directing, best writing, best supporting actress (Julie Bowen), best supporting actor (Ty Burrell) and best comedy series.
Jim Parsons took home the award for best lead actor in a comedy, causing quite a stir among fans and colleagues. Most people were rooting for Steve Carell. After all, it was his last season on "The Office."
My favorite moment of the evening was the best lead actress category. When presenters Rob Lowe and Sofia Vergara introduced the nominees, Amy Poehler rushed on stage, almost as if she had won. Planned or not, it was the best thing to happen that night. Shortly after, the rest of the nominees (Tina Fey, Martha Plimpton, Melissa McCarthy, Edie Falco and Laura Linney) joined her on stage and held hands as they waited to see whose name would be called.
Melissa McCarthy was announced the winner and the other lead actresses gathered around her in a huge hug. They placed a crown on her head and gave her a bouquet of flowers as though it was a beauty pageant. It was an awesome moment as the actresses put aside the competition, choosing to respect and congratulate one another.
The drama category proved to be a much more evenly distributed slate with "Mad Men" taking home best drama series, despite not getting one writing or acting award. Kyle Chandler of "Friday Night Lights" finally got his Emmy for best lead actor in a drama series. Julianna Margulies of "The Good Wife" took the gold for best lead actress in a drama. Margo Martindale and Peter Dinklige won for best supporting actress and actor in their respective categories.
Overall it was a night full of celebration and fun. To add to that fun, The Lonely Island, of SNL fame, performed a musical compilation of their greatest hits, which featured celebrities such as SNL alumi Maya Rudolph, Michael Bolton, John Stamos and Ed Helms.
There were also some not-so-good moments. It got awkward when infamous Charlie Sheen appeared to announce a comedy category. The audience was a little baffled. In addition, trying something new this year, the Emmys brought together an a cappella group consisting of popular actors and actresses to sing about the categories. It was a little distracting as well as unnecessary and awkward. Hopefully, they will can that idea next year.
The night was primarily about fabulous writing and acting. But the fashion this year was on another level and certainly notable. Most of what appeared on the red carpet were in reds, blacks, tans and browns. My best dressed list for the ladies includes Christine Baranski, who looked classy as ever in a simple yet elegant Zac Posen gown, Sofia Vergara who turned heads in a peach-colored Vera Wang and Nina Dobrev who looked stunning in a red Donna Karen gown. On the gentlemen's side, Joel McHale dazzled in an all-white suit, Steve Carell looked handsome in black tie and Alan Cumming wore fantastic red sequined pants.
The 63rd Primetime Emmys were excellent and kept me entertained. I'm excited for the upcoming TV season and what it will mean for the Emmy's next year. Only time will tell.
—Harper-Davis is a sophomore communications major from Washington D.C.
features@thedepauw.com