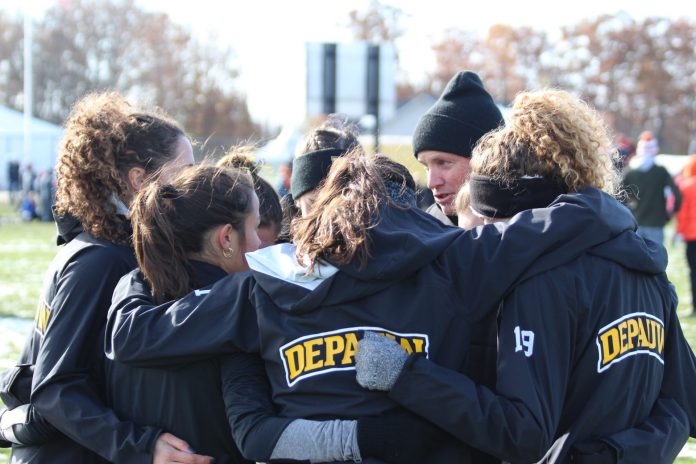 On Nov. 16, the men's and women's cross country teams competed at the regional meet in Grand Rapids, Mich. The men placed 7th overall and the women placed 10th overall. 
The women were paced by sophomore Jenny Noll who placed 12th running a time of 21:47. Noll secured herself a spot at the NCAA championships and led the Tigers to a 10th place finish ahead of the nationally-ranked Kenyon team.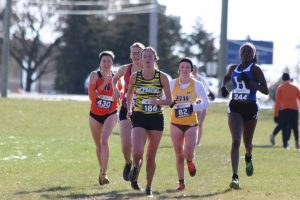 Behind Noll were senior Haley Thompson placing 51st and sophomore Kate Hennessey placing 56th. 
"I was super impressed that the girls got 10th, and we were excited because it was a very competitive region," Thompson said. 
Not only are the women in a region with a lot of nationally-ranked teams, according to Hennessey, the conditions of the course were tough, but that didn't stop the tigers from giving it their all. "I think our team adapted well and we were very proud that we managed to break into the top 10 which says a lot for our future as a girls team," Hennessey said. 
The men were led by sophomore Zane Williams who placed 15th running a time of 24:32. Behind him, senior Cole Martin placed 19th. Along with Noll on the women's side, both Williams and Martin earned spots at the NCAA championships. 
"We did about as well as we could have expected to," Martin said, "I'm really proud of the way everyone raced, and I'm happy that Williams and I get the chance to race with Noll at nationals." 
The Tigers had aimed to earn a spot as a team at nationals for the third year in a row. Williams said, "While the team didn't advance, I'm really proud of us and I'm excited for the future of our program."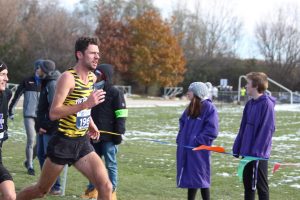 The season isn't over yet. Three Tigers will compete in Louisville, Kent. in the NCAA Championships on Nov. 23.