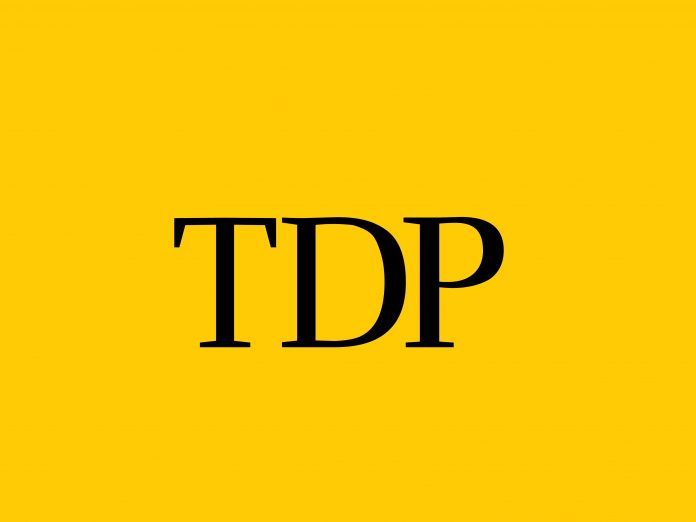 This story was updated on Feb. 27 at 2:25 p.m.
Dean Harwood, Director of Fraternity and Sorority Life, said in an email that he could not provide any specific information about investigations, but did send an email to fraternity presidents and advisors late last week.
The email to fraternity presidents and advisors said, "we have received reports involving several chapters regarding potential hazing concerns."
The email also said the university is, "very committed to fully investigating those [hazing] reports and addressing any issues."
Further, it was reiterated that "hazing, in any form, is prohibited at DePauw University. It is also prohibited by every National organization policy." the email said. "Also note that alcohol is prohibited with any new member activity."
Specific examples of hazing were also offered in the email, such as forcing new members to run errands for current members, engaging in any illegal activities, or being treated in a demeaning manner.
Instead, it is expected that, "The new members should have a scheduled program of educational activities designed to orient them into the fraternity, learn its history and traditions, and prepare them to be active and engaged members."
A third incident of hazing has been reported since Feb. 13, according to the campus crime log. The three incidents are still under investigation. Other incidents occurred Feb. 19 and Feb. 23 at unknown locations on campus. Charlene Shrewsbury, DePauw Police Department Chief of Police, said she is unable to comment on the ongoing investigations.
This story will continue to be updated.