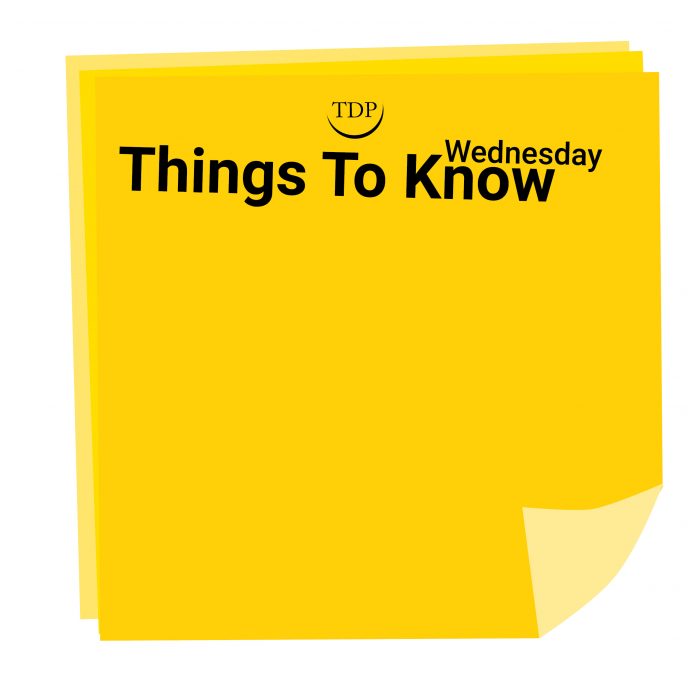 1. DePauw Regalia for Class of 2020 and 2021
The deadline to order DePauw Regalia is this Friday for DePauw Class of 2020 and 2021. The Bachelor Package is $44 via Eli's Bookstore. The link to order regalia can be found here.
2. Beer Garden Cancelled
The Beer Garden has been cancelled for both nights this weekend due to staffing-related issues. The Inn had lost a couple of employees recently and does not have replacement bartenders and attendants for this weekend's Beer Garden. DePauw Campus Activities is working to ensure that this is not a long term issue.
3. International Student Association Game Night
The International Student Association will be hosting a Board Game Night on the first floor common area of the Union Building this Friday, April 2 from 6 p.m. to 10 p.m. All students are welcome and may arrive at any point between the time range. Masks and all COVID-19 regulations should be followed.