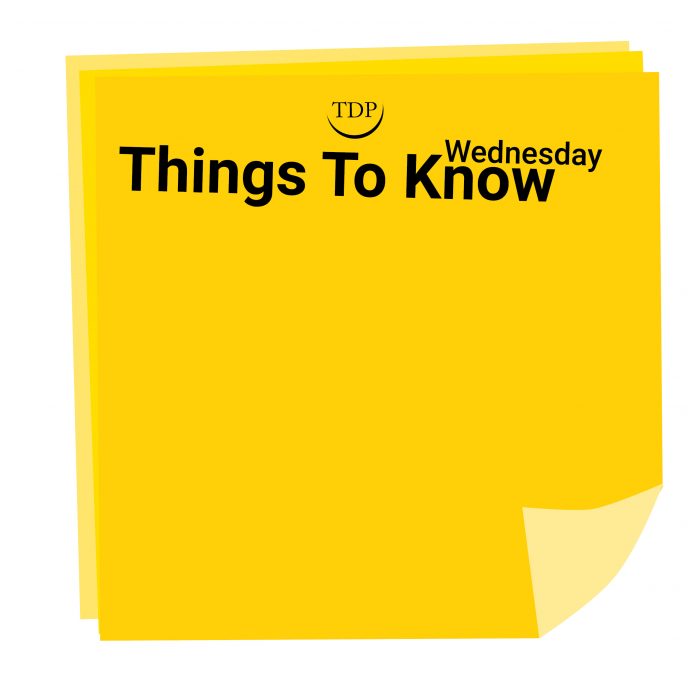 1. Artist Talk- Cody Tumblin
DePauw's department of art and history is hosting Cody Tumblin via Zoom on Thursday, April 8 from 8 to 9 p.m. for a Q&A about his recent work. Tumblin is a Hopper Prize finalist and has exhibited work at Andrew Rafacz Gallery, Devening Projects, Egg Collective, Everybody, Good Naked, and No Place Gallery. 
For more information on Cody Tumblin and the live Q&A session, visit Campus Labs. 
2. DePauw Dialogue Visiting Speaker: Jon Fortt, "Civil Rights"
Jon Fortt graduated from DePauw University in '98 and is a co-anchor of CNBC's "Squawk Alley." Fortt is hosting a virtual talk on Friday, April 9 from 12:30- 1:30 p.m. about his online course titled "The Black Experience in America." 
More information on Fortt's talk can be found on Campus Labs. 
3. DSG Elections Now Closed
DePauw Student Government voting for Spring 2021 elections closed at 12 p.m. today (April 7). Results will be announced on Friday, April 9 via email. 
For more information about the election and results, contact Whitney Weinschenk at dsgvpcommunity@depauw.edu.