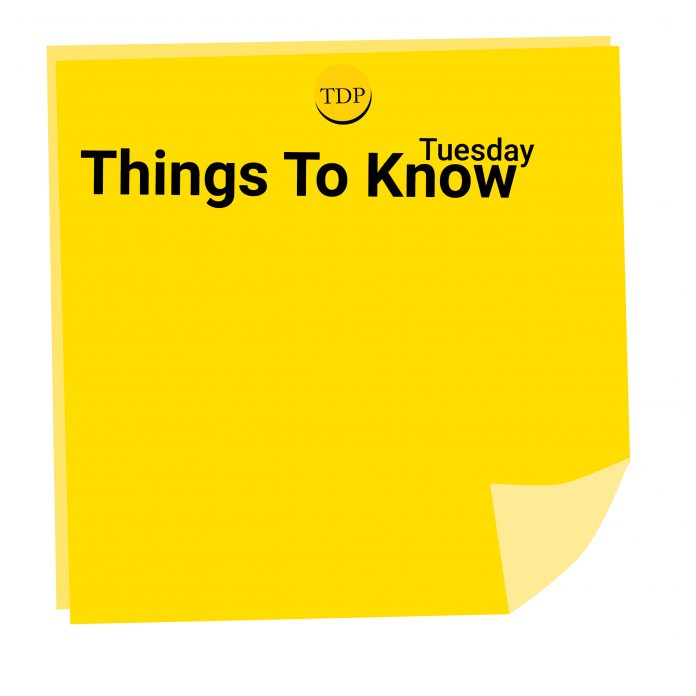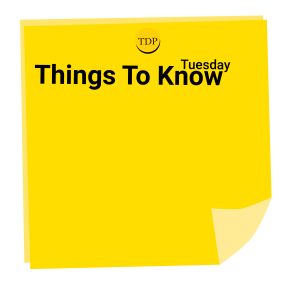 Free Flu Shots
Students can receive free flu shots through the DePauw Health and Wellness Center on October 7 and 13. Per the DePauw Health website, "Student flu shot clinics take place in the Lilly Center and Neal Fieldhouse. Students will be asked to pre-register." Students can sign up here. You can also call 765-658-4555 to set up an individual appointment. For more information, click here.
2. Opportunities to study abroad
For students who missed the Global Fair, there are two virtual seminars for those interested in studying abroad. The University of Limerick in Ireland will host on Wednesday, October 7, at 11:00 a.m.. Additionally, there is a seminar on Thursday, October 8 at 4:00 p.m. for students interested in studying in Tokyo, Japan. 
3. Deadline to register to vote
 Upcoming deadlines to register in popular states of DePauw University Students include: 
Illinois: Sunday, October 18
Michigan: Monday, October 19
Missouri: Wednesday,  October 7
California: Monday, October 19
To register to vote, click this link.