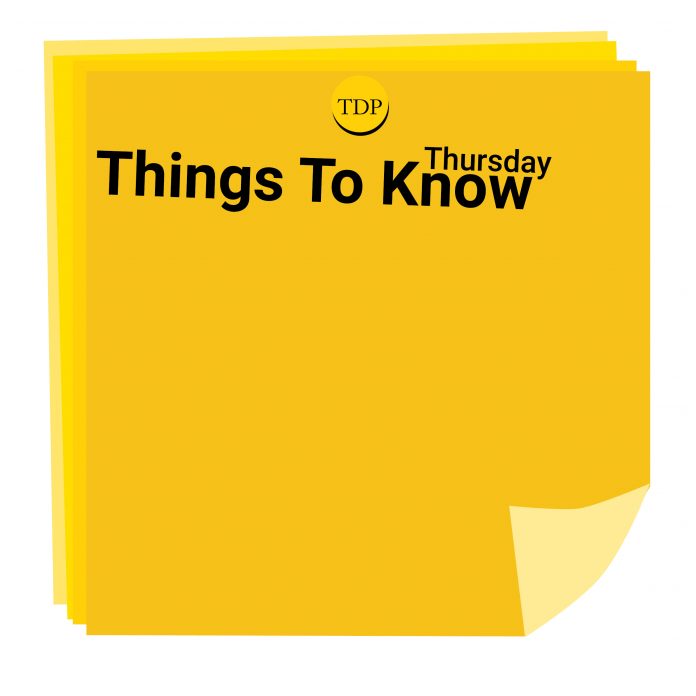 1. Spring Student Activities Fair
The Spring Student Activities Fair will be held Friday, April 9 from 5 to 9 p.m. on the East College lawn. Students will have the opportunity to learn about the various student and community organizations via this fair, hosted by DePauw Student Government and Student Activities.
Organizations include, but are not limited to, organizations for the arts, STEM, community service, political organizations, religious organizations and fraternity/sorority life organizations.
"I'm excited to learn about all the clubs that DePauw has to offer since it's been such a hard year to find organizations to join," first-year Alexa Harris said.
2. Candidates of Center for Diversity and Inclusion (CDI) Director
The Center for Diversity and Inclusion (CDI) will be hosting Zoom presentations and question-and-answer sessions on April 13 and April 20 for candidates for the new director of the CDI position.
Additional information will be sent via email when it is released.
3. "The Black Experience in America: Civil Rights" Zoom Presentation
As a part of DePauw's promise to continue conversations after DePauw Dialogue, CNBC's Jon Fortt '98 will have a live virtual discussion session about his online educational course, "The Black Experience in America."
DePauw students, staff and faculty are encouraged to join Fortt's Zoom session this Friday, April 9 at 12:30 p.m. in which he will discuss civil rights specifically.
Fortt also has an upcoming Zoom session on April 16 at 12:30 p.m. regarding multiculturalism.