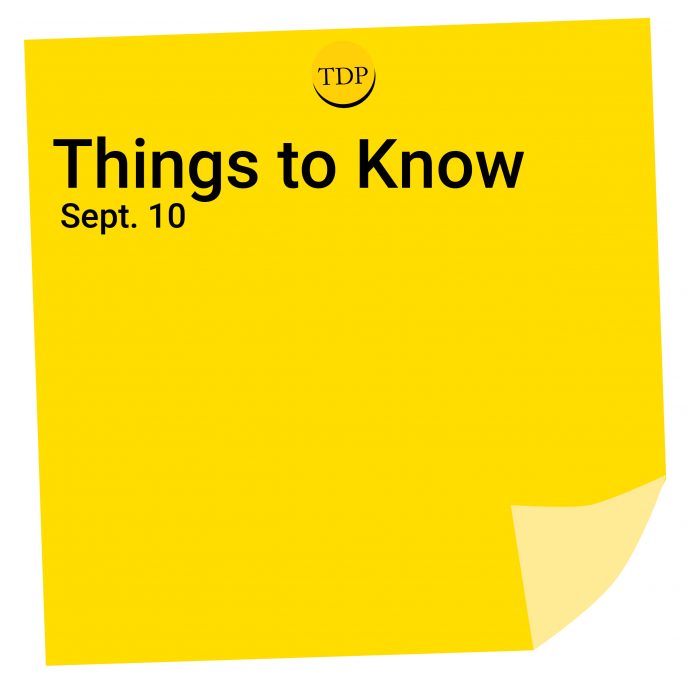 1. Date Still Not Set for Lilly Center Reopening
Stevie Baker-Watson said that there is still no set date for the reopening of the Lilly Center despite rumors.
A group within DePauw's COVID-19 task force will be making recommendations soon, said Baker-Watson in an email.
Use of the Lilly Center will still be limited once open. Baker-Watson said, "When we do open, we know that there will be reduced hours, reduced occupancy and require students to sign up for time in advance."
2. 100 Students Randomly Selected for COVID-19 Tests Wednesday
One hundred students and employees were randomly tested for COVID-19 on Wed, Sept. 9.
Mariel Wilderson, assistant vice president for university communications and marketing, said, "Each week we will be asking students to participate in randomized testing (usually on Tuesdays or Wednesdays, depending on the week), so we can identify if and where there may be COVID-19 spread in the community."
Baker-Watson added that community members who are currently in isolation, currently in quarantine, or have tested positive in the last three months are not included in random testing.
Results from the random tests are not back yet, but the COVID-19 dashboard will be updated with results when they are available.
3. Students Sign Petition to Remove DePauw's 'Columbian Boulder'
Junior Giovanny Vargas started a petition last week to remove the boulder from outside East College.
The boulder commemorates the 400th anniversary of Columbus' first voyage to the New World. Vargas notes that DePauw students recognize "the truth about Christopher Columbus and demands the immediate removal of the 'Columbian Boulder.'
The petition has gained more than 100 signatures in a week.