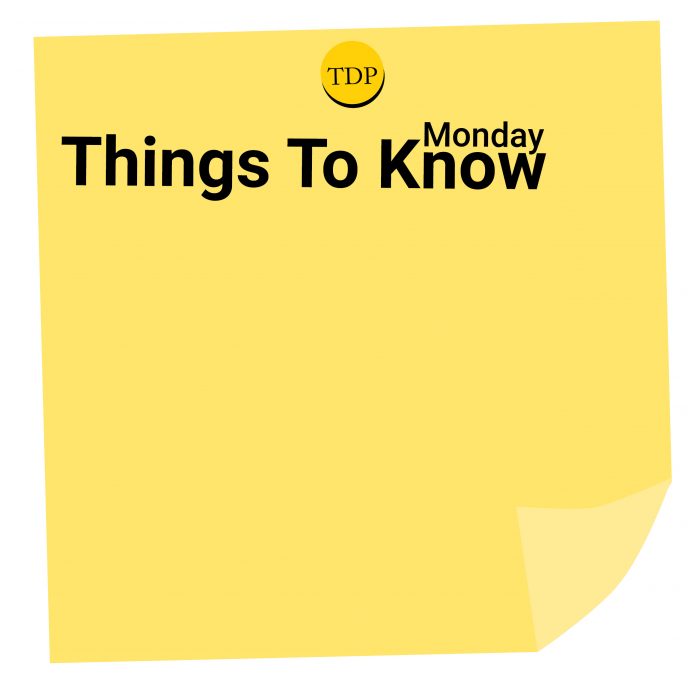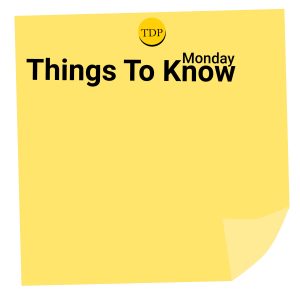 Update on current DePauw athletic events
Swimming teams
On Feb. 6, the women's swimming team captured a massive 224-54 victory over Rose-Hulman in their debut of the 2021 campaign, while the men's dropped their first 101.5-158.5. Both swimming teams will face Franklin College this upcoming weekend.
2. Basketball teams
The men's basketball team collected another home victory 89-56 over Ohio-Wesleyan on Feb. 6. The women's basketball game against Wooster was cancelled for speculative reasons, and will be played at a later date. The women's team will face Denison College on Feb. 11 as well as Feb.13. The men's team will travel to Wooster for a weekend series. 
3. Track and Field
Both the men and women's track team racked up victories this past weekend against Hanover, winning 61-45 and 54-48 respectively. The team collectively won nine events, with juniors Erin Pasch and Michael Ocasek leading the way. Track and field will return to action this weekend on Feb. 13 at noon EST.