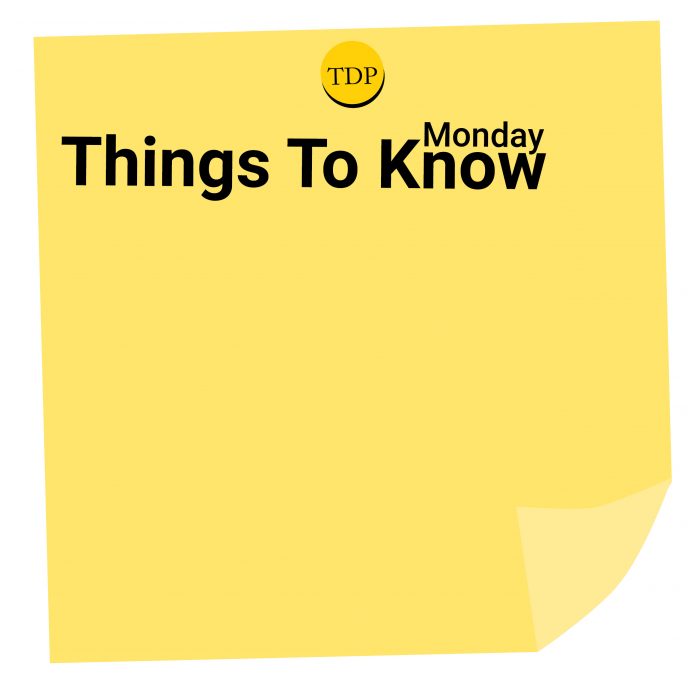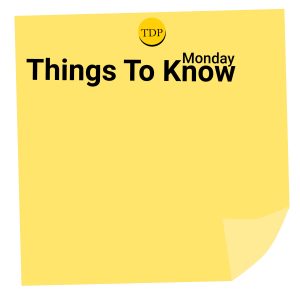 Women's sports
The golf team collected a 1st and 2nd place finish over two matches at the Quaker Invitational.
The volleyball team split two games against Illinois College, losing 3-2 in the first match and winning 2-0 in the second.
The track team placed fourth out of seventh at the Rhodes Seven Way Meet.
The soccer team suffered a 6-1 loss at the hands of Marian College in a scrimmage this past weekend.
The tennis team swept Ohio Wesleyan to open NCAC play this past weekend, defeating them 9-0 at home.
The softball team defeated Rose Hulman 7-1 at home on April 2. The Tigers improved to 17-2 and currently maintain their #7 ranking.
2. Men's sports
The baseball team won one out of their four games against Wabash, splitting the April 2 doubleheader and dropping both games on April 3.
The lacrosse team handled Wabash 26-6 on April 2 and 28-7 on April 3.
The golf team split their weekend matches, claiming 1st place on April 2 and tying for 6th on April 3.
The soccer team shut out Denison 1-0 on April 3. 
The track team placed fourth out of seventh at the Rhodes Seven Way Meet.
3. DSG elections: Open for voting
DePauw student government voting is open to all DePauw students in DePauw's campus labs. Per a mass email sent from DSG, "The voting booth for DePauw Student Government Spring 2021 Elections is now open on Campus Labs! The platforms for each candidate are within the voting pages for each position. You will have to sign into Campus Labs to vote.
Please follow this link: https://depauw.campuslabs.com/engage/submitter/election/start/477910 and click on the banner on the homepage to cast your vote. All students including seniors are eligible to vote. The voting booth will remain open until 12 PM on Wednesday, April 7th and results will be announced on Friday, April 9th via email."
For more information, contact Whitney Weinschenk at dsgvpcommunity@depauw.edu.