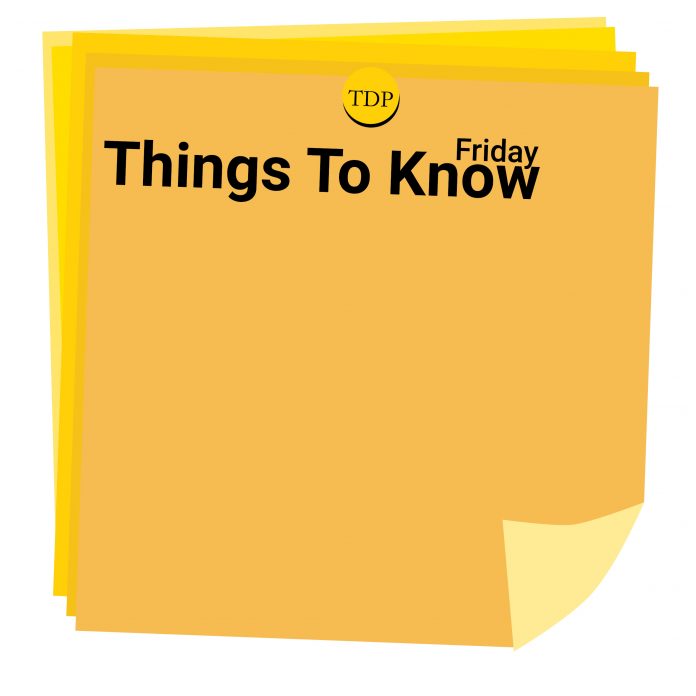 1. Weekend Activities
Tonight's food truck will be Mac Genie Mac and Cheese, located in the brick circle by Holton Quad from 10 p.m. to midnight. 
The movie theater will be closed this weekend for projector maintenance. 
2. Beer Garden Cancelled
The Beer Garden has been cancelled for both nights this weekend due to staffing-related issues. The Inn had lost a couple of employees recently and does not have replacement bartenders and attendants for this weekend's Beer Garden. DePauw Campus Activities is working to ensure that this is not a long term issue.
3. International Student Association Game Night
The International Student Association will be hosting a Board Game Night on the first floor common area of the Union Building this Friday, April 2 from 6 p.m. to 10 p.m. All students are welcome and may arrive at any point between the time range. Masks and all COVID-19 regulations should be followed.