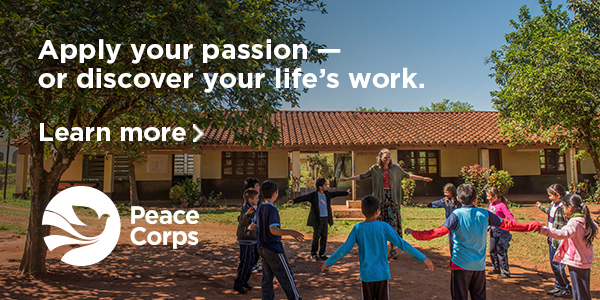 I don't think it's unusual for runners to become attached to their running routes; especially, when those routes take on their own names and...
The sport of running is fraught with damaging body-image ideals—especially for women. A recent article by the New York Times titled "Who Says Allie...
Through running, I have gained incredible friendships. Many of these friends are also my competition. My toughest competitors in high school, Brian and Alex,...
"If your house was burning, what would you take with you?" This question is the center of Foster Huntington's thought-experiment book "The Burning House."...