Home
Tags
Depauw day of dialogue
Tag: depauw day of dialogue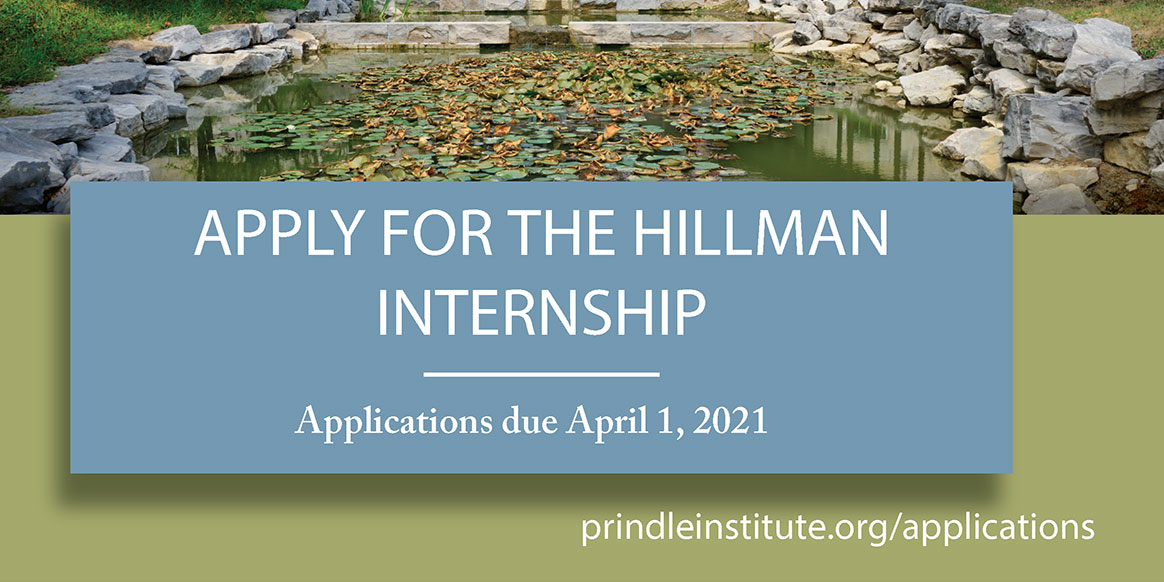 Like many universities, DePauw struggles to balance keeping campus safe during COVID-19 and allowing students to participate in traditional college experiences. One policy––preventing students from...
NCAC awards to athletes their second NCAC honor Junior Michael Ocasek won his second NCAC Men's Track and Field Athlete of the Week honor...
DePauw Day of Dialogue is going to look different this year. On September 21, 2020, Dr. White announced that DePauw Day of Dialogue would...