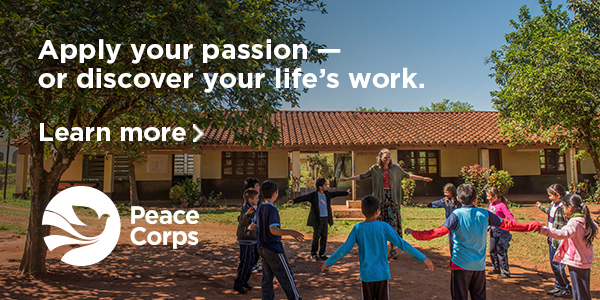 Gus Moon and the trollkillers performed at Bagos, a non-profit coffee shop on Greencastle's square. NETTIE FINN / THE DEPAUW A...
Sophomore Jessie Crosby signs his name on the Bagos grand opening window-pane. TYLER MURPHY / THE DEPAUW A year ago a...
Students paint the newly-leased building on Indiana street. PHOTO COURTESY OF HOPE JORDAN What started last year as...