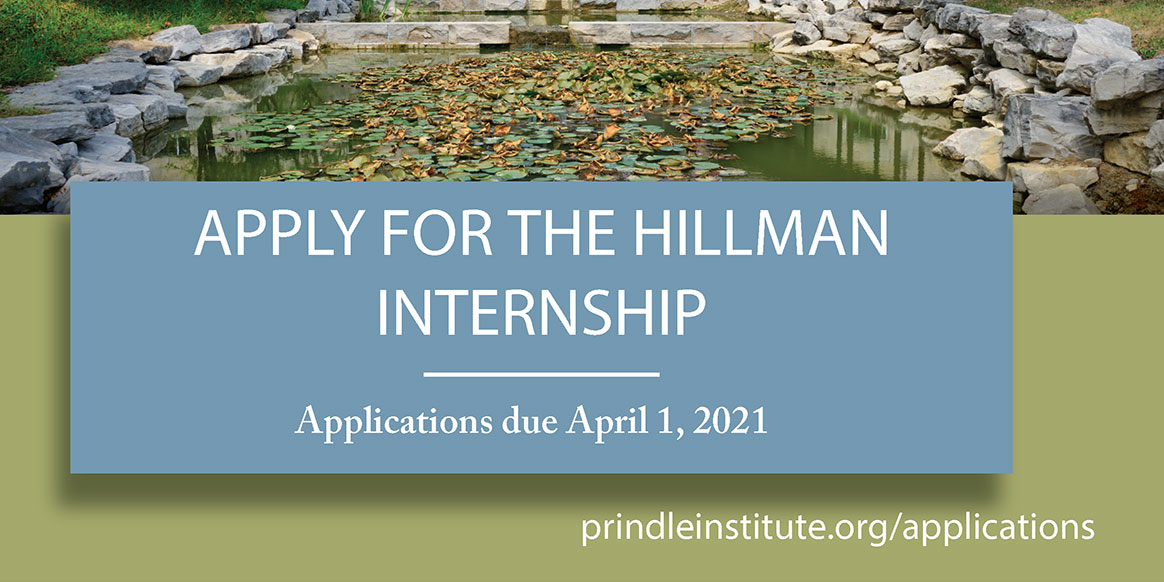 This year marks DePauw's first year honoring Martin Luther King Jr.'s legacy virtually due to COVID-19. It is also the first year at DePauw...
While the world grappled with a global health crisis, cities around the country erupted with protests for racial justice. This unprecedented set of circumstances...
First-year Greisy Genao sets up Justice Thursdays while sophomore Onyi Awani looks on. EMILY MCCARTER / THE DEPAUW Students rushed down...