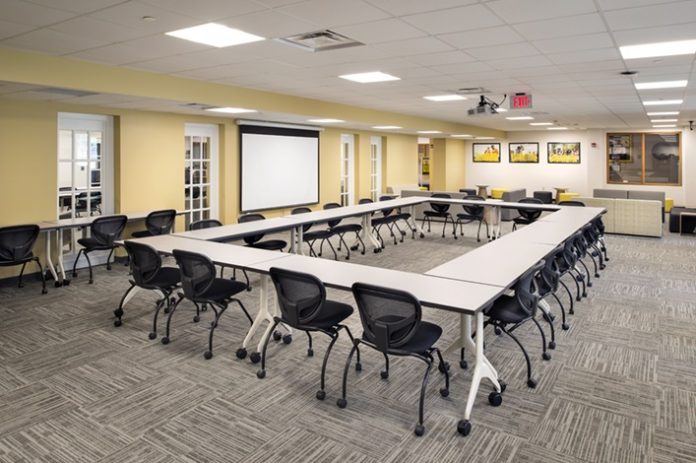 On Monday, Nov. 25, the student representatives of the presidential search committee will be hosting an open discussion at 4 p.m. in the Union Building Student Space on the basement level of the UB.
The two student representatives, junior Betsy Beggs and senior Christian Rodriquez, sent an email reminder to students this afternoon. The email said, "As students on the Presidential Search Committee, we want to make sure that YOUR voice is being heard throughout this critical juncture at DePauw."
Beggs and Rodriquez will be in the student organization space until 6 p.m. Rodriguez said via email that students can come and go as they please during that time
The initial email also said that students who are unable to attend are encouraged to fill out the anonymous presidential search survey.