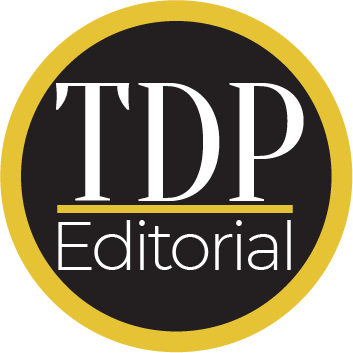 Staff and faculty layoffs. Presidential resignation. Budget cuts. Low enrollment. 
Each student hopes the college they have chosen will not only help them grow academically, but will also be their "home" for the next four years. But, how much like home is college really? 
DePauw's ability to cultivate a home-like feeling for students has been in question due to the issues stated above. Current DePauw students chose this  university in hopes of achieving their academic and social goals. DePauw should not only feel like an academic institution, but also a home and communal space where students can thrive. 
However, with layoffs of valuable staff and faculty, the destruction of the Hartman House (often considered a safe and communal space on campus) and  a sense of insecurity due to bias incidents on campus, how can we continue to call this institution a home? 
The DePauw community must hold our university accountable to being both an educational institution and  a place to live. It is important that students feel safe, valued and able to learn in this temporary home we call DePauw, just as they should in their more permanent homes or residences. 
We are all here to expand our knowledge, live and grow in this community but we need to be given the ability to do so. We shouldn't have to worry about keeping this institution afloat, we should be worried about being students.