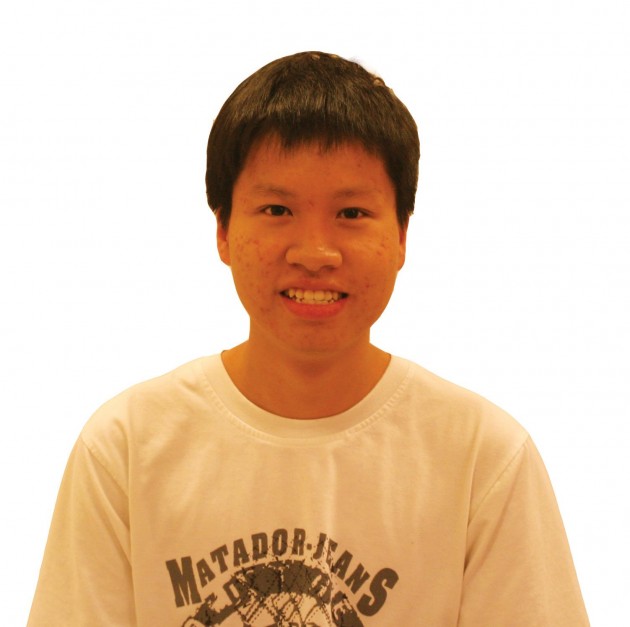 How many times have you seen the light suddenly go off because of a power outage? Not many, I guess. Because electricity is constantly and continuously generated every second, we don't have to worry about a shortage of electricity.
But that is not the end of the story. Electricity is mostly produced from natural resources. Such resources can be as clean and renewable as wind and water or as non-eco-friendly and non-renewable as coal and natural gas. On the other hand, the generation of electricity creates CO2 which results in greenhouse effects and further increases the risk of global warming.
Annually, DePauw consumes 147 million cubic feet of natural gas, 51 million gallons of water and 31 million kilowatts of electricity. According to buildingdashboard.net, among all living units and greek chapters, Rector Village is the top electricity consumer with 170,305 kWh used in the first 2 months of 2012, more than double the amount used by Lucy Rowland Hall, at the second place with 80,221 kWh during the same period.
Since 96 percent of electricity in Indiana is generated in coal-fired power plants, the electricity we use here at DePauw comes mostly from coal, an "eco-unfriendly" source of energy. Therefore, we are contributing to the accumulation of greenhouse effects and global warming all over the world.
What can we do to reduce our share in creating CO2? The answer is very simple: Use less energy.
Turn off the lights when you go out, unplug laptop charger when the battery is already full, set room temperature to an appropriate level to avoid wasting natural gas and electricity.
More importantly, tell other people to do so. While one person acting alone cannot make a difference, serious efforts made by the whole community will definitely pay off.
DePauw has been trying to get involved in more energy saving projects and competition to help protect the environment.
Initiated in 2008, Energy Wars promotes the conservation of energy through the reduction of electricity and water usage. It is held every year as a competition among residence halls and greek houses.
The competition has been an effective way to raise students' awareness of energy consumption on campus. In fall 2010, DePauw's Energy Wars went into partnership with Campus Conservation Nationals, a nationwide electricity and water use reduction competition.
After a three-week competition, DePauw won the first place among 40 participating colleges with 26 percent electricity reduction in 9 residence halls.
This result reflected staffs and students' determined efforts in creating the image of a sustainable campus.
This year, our task to defend DePauw's championship will be much more difficult because more than 170 colleges and universities have participated in spring 2012 competition. Nevertheless, nothing is impossible if everyone is willing to take action for a green, sustainable, and eco-friendly campus.
- Nguyen is a sophomore from Hanoi, Vietnam majoring in computer science.
opinion@thedepauw.com