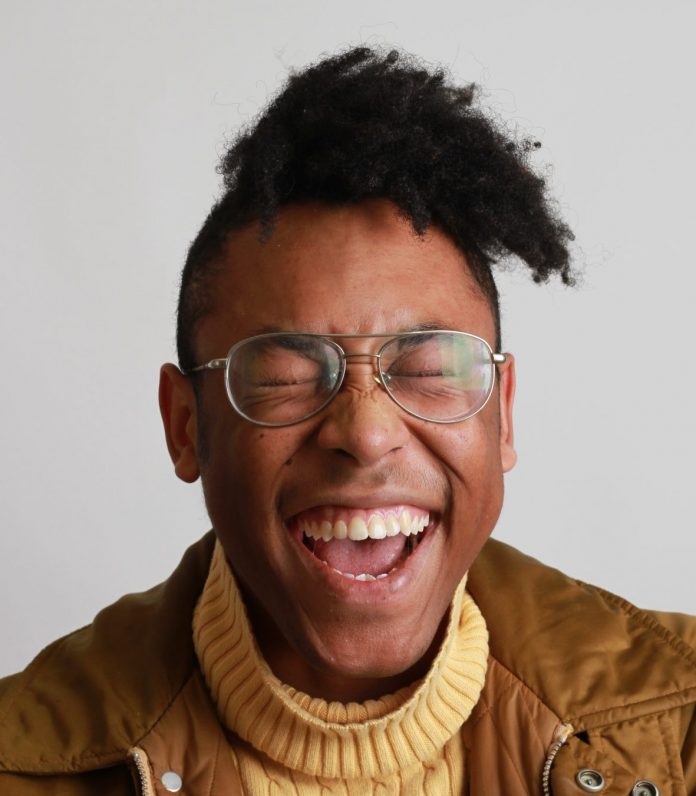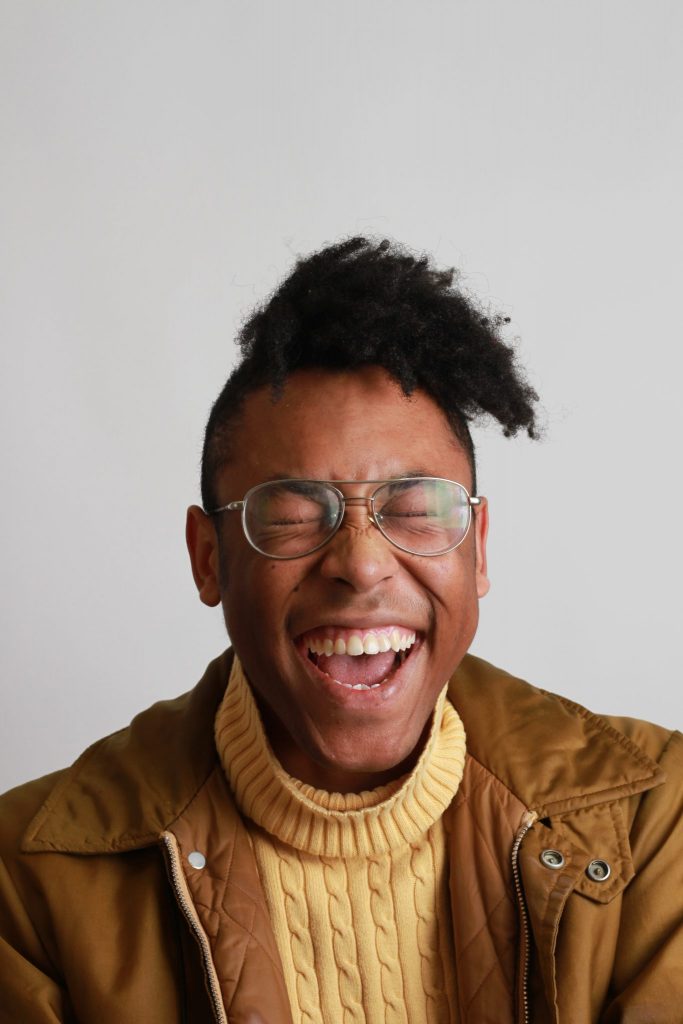 "Here's the thing: you're in love with a version of a person that you've created in your head, that you are trying to but cannot fix. Uh, the only person you can fix is yourself."—Doug Middlebrooks, "in my head"
The music industry can often feel slow and reactive. Albums often comment on the past rather than existing as a part of the current conversation. Ariana Grande's fifth studio album, thank u, next, breaks this mold as it feels like the act of living rather than a reaction to life. In the past six months since Grande released her last album, Sweetener, her life has appeared incredibly emotionally strenuous with the death of her ex, Mac Miller, and engagement and break up with comedian Pete Davidson all while the media followed her every move. Yet at the same time she has consistently dropped bops with the record breaking "thank u, next," and equally revolutionary "imagine" and "7 rings."
The juxtaposition of personal life and professional life is perfectly described by Grande in her acceptance speech for Woman of the Year from Billboard. "I find it interesting that this has been one of the best years of my career and, like, the worst of my life," Grande said.
With the release of her 12 song album today it is clear that Grande has expressed her emotions through a new era of music providing a fresh sound that prioritizes real life as an essential part of the creative process.
Starting with "imagine" Grande uses her vocal range to achieve hypnotizing whistle tones paired with perplexing echoes. As the second single released from the album "imagine" gave listeners a deeper preview of the experimental sounds to expect from the album as a whole. The lyrics, "Imagine a world like that/Baby, direct it, name in the credits/Like the movies do," establish thank u, next as the album of a heartbroken romantic on the journey toward happiness.
As the album continues Grande begins to explore other emotional aspects of grief, shifting towards rap and R&B sounds. As a contrast to "imagine"in the third track, "NASA," Grande calls for space rather than invoking a fantasy relationship. "NASA" is also the first of the tracks which samples an outside recording in the intro. This becomes a recurring element that contributes to the authentic aesthetic of the album. From drag queen Shangela Laquifa Wadley in "NASA," to her grandmother (Marjorie Grande in "bloodline") and best friend (Doug Middlebrooks in "in my head") Grande's use of personal messages give direct insight into how she thinks and feels.
The album closes with "7 rings," "thank u, next," and "break up with your girlfriend, i'm bored," which set the visual vibe of the albums and the three music videos released so far. Notably all three songs begin with the same electric drum beat, and while "7 rings" and "thank u, next" are are both breakup anthems of sorts, they take slightly different approaches. "7 rings" is an indulgent celebration of independence and wealth while "thank u, next" is a sentimental thank you note to all of Grande's ex's.
Grande—who has largely been silent, at least publicly, in processing the events of last fall —says everything she needs to with Thank u, next and has left me with one thing to say: Thank you Ariana, I am ready for whatever you do next.
Must listens: "fake smile," "in my head"