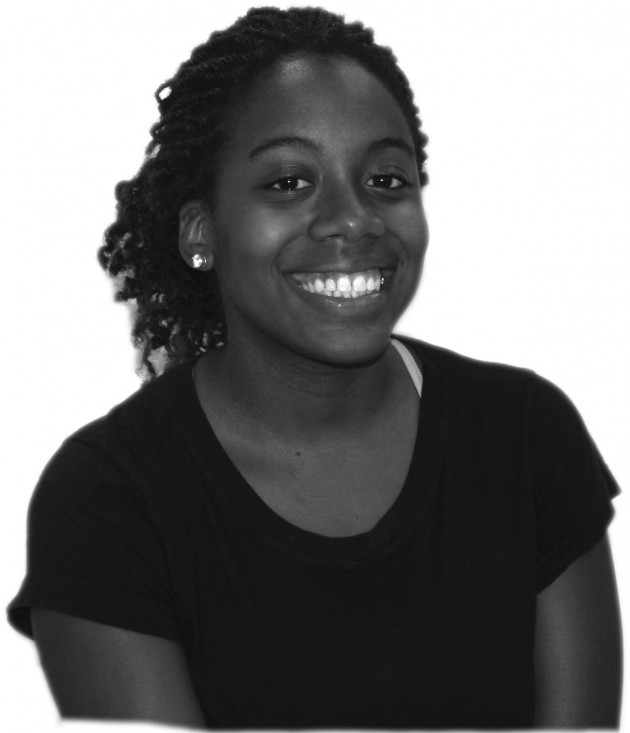 The world of magical mystery and intrigue from our old childhood storybooks is the newest trend in television. We all love the classic stories of Snow White and Sleeping Beauty, maybe even watching the movies and wishing our lives were like a fairytale. Now, we can watch and feel like we are a part of one.
The two newest shows to premiere on rival networks NBC and ABC take our favorite stories and give them a modern twist. You have the lighthearted "Once Upon A Time" and the much darker, mysterious "Grimm."
"Once Upon A Time" begins with the story of Snow White. The plot revolves around a young woman named Emma who lives in present day Boston, until a young boy claiming to be her son approaches her. This son completely turns her world upside down as he reveals he is from Storybrook and everyone in his town is a fairy tale character, even though they are unaware of it.
The woman clearly thinks the child is crazy, but as she stays in Storybrook longer, details are revealed about these characters and their pasts. She is thrust into this fairytale world to discover the shocking truth about who she is and what her purpose is.
Favorite characters such as Prince Charming, the evil queen, Rumpelstiltskin, the mirror on the wall and Red Riding Hood are turned into real life people. The show is also beautifully shot and during the fairytale sequences the architecture of the castles and bright colors that pop out of the television screen as you watch are mesmerizing.
In contrast, "Grimm" is a much darker show. This show revolves around the story of the Grimm Brothers, the creators behind many popular fairytales. The premise of the show is about a well-respected police officer in Oregon who has a secret — he is a Grimm. In a sense, it's very reminiscent of Sarah Michelle Gellar's "Buffy," as the cop is able to see people as they truly are. In most cases, they are fairytale monsters.
In the pilot episode, this revelation comes to him through his great aunt who leaves behind books about his family history and the different creatures he must face. The first episode incorporates the story of Little Red Riding Hood with a creepy, demonic vibe that reminds you of a scary movie.
Both shows are quite enjoyable and keep you at the edge of your seat. Just when you thought you were too grown up for fairytales, television never ceases to amaze us with new creative ways to make us feel like our inner child again.
However, TV shows aren't the only ones with this idea. The trailer for the highly anticipated movie "Snow White and the Huntsman," staring Kristen Stewart, has finally hit the Web. This movie takes on the story of Snow White and twists it as the huntsmen that are told to kill her turn out to be her mentors and help her defeat the evil queen. With all these fairytales yet to be told it makes you wonder: what is coming out next?
"Once Upon A Time" airs Sundays at 8 p.m. on ABC and "Grimm" airs Fridays at 9 p.m. on NBC.
— Harper-Davis is a sophomore communications major from Washington, D.C.
features@thedepauw.com