Intrigued by his early exposure to photography, it seems only natural that junior Chris Neal was drawn to film studies and studio art.
Despite his fascination and love for photography, Chris felt a push from his Caribbean family values to study something like science or law. However, his natural eye for photography resulted in one of his high school art teachers encouraging him to apply for an art program in New York City, where he is from. This program exposed him to ISO and aperture, as well as manual mode. Not only did this nurture his abilities, but it also put his work in a four-month-long exhibition.
This opportunity is what led him to enter DePauw as a film studies major, which quickly introduced him to studio art.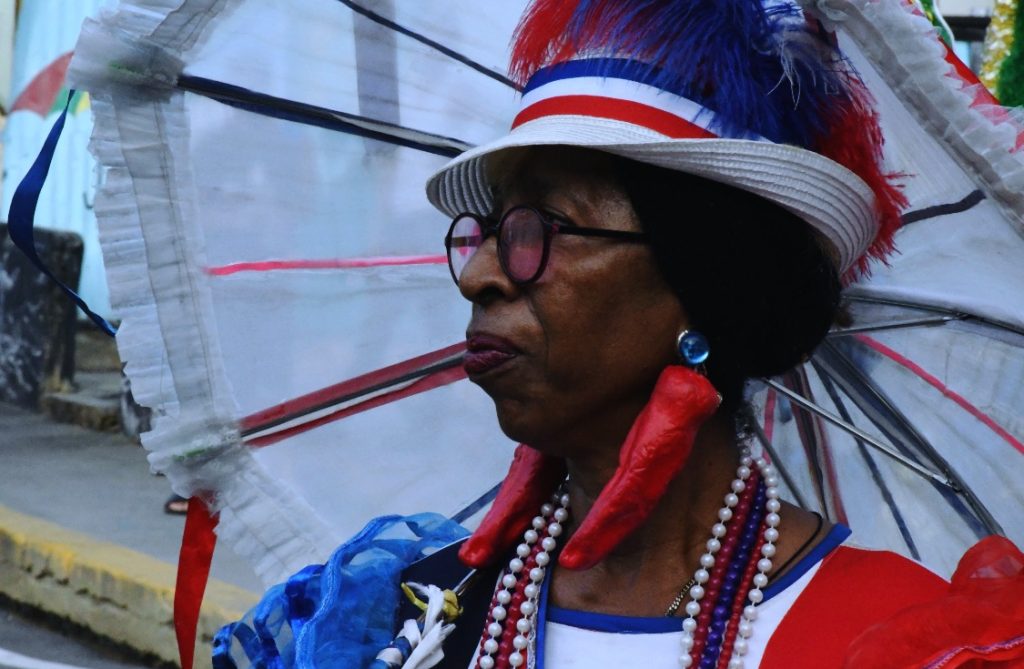 Jos Fox: What are you hoping to do when you graduate?
Chris Neal: As of now, my plans are to continue research, specifically focusing on black men and queer black men, women of color as well as queer black women, (and) just focusing my studies on marginalized populations that don't benefit from most systems here in America. So I plan to either continue my research in that and further my studies in higher education in grad school. Or I plan to continue my research abroad and see the effects of America and other countries through film and culture. I'm really big on changing the narratives of marginalized populations in life like big media.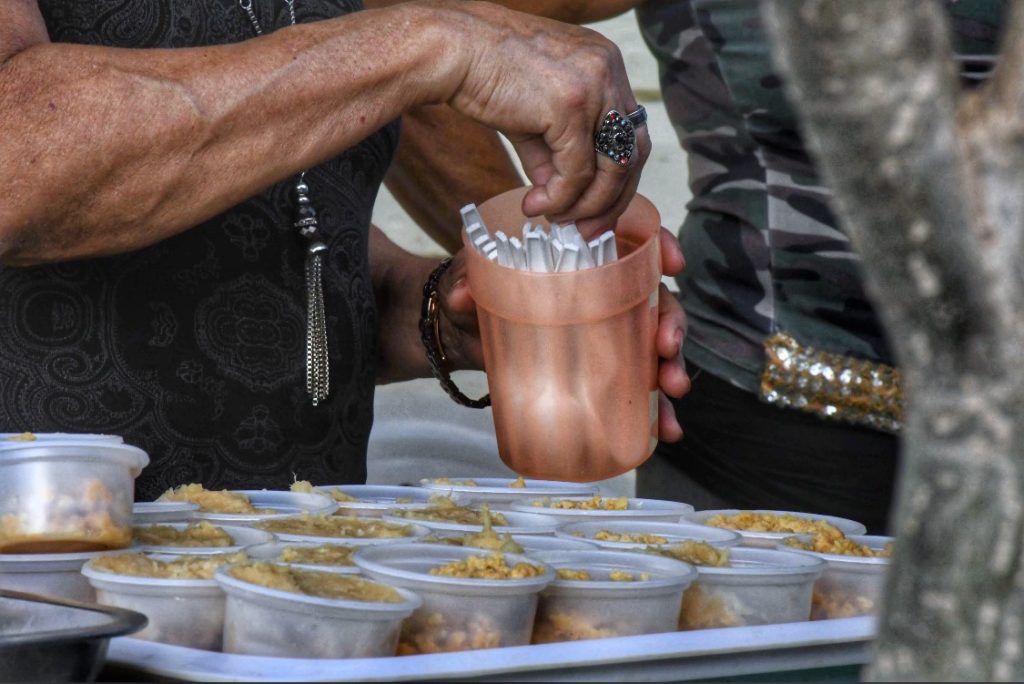 JF: Do you have a favorite movie since you are a film studies major?
CN: "Wild Tales." It's not on Hulu or Netflix, but you can find it somewhere like free websites, probably. But it's in Spanish. It's like this really cool movie that's about, it's like six different stories that kind of show the extremity of human, desire, and vengeance and violence. And each of the stories are so unpredictable, like you think you know it, and it just goes so south. There's nothing exciting than watching a movie and not knowing what's gonna come next. And especially to successfully execute that six times. I thought that was really, really good.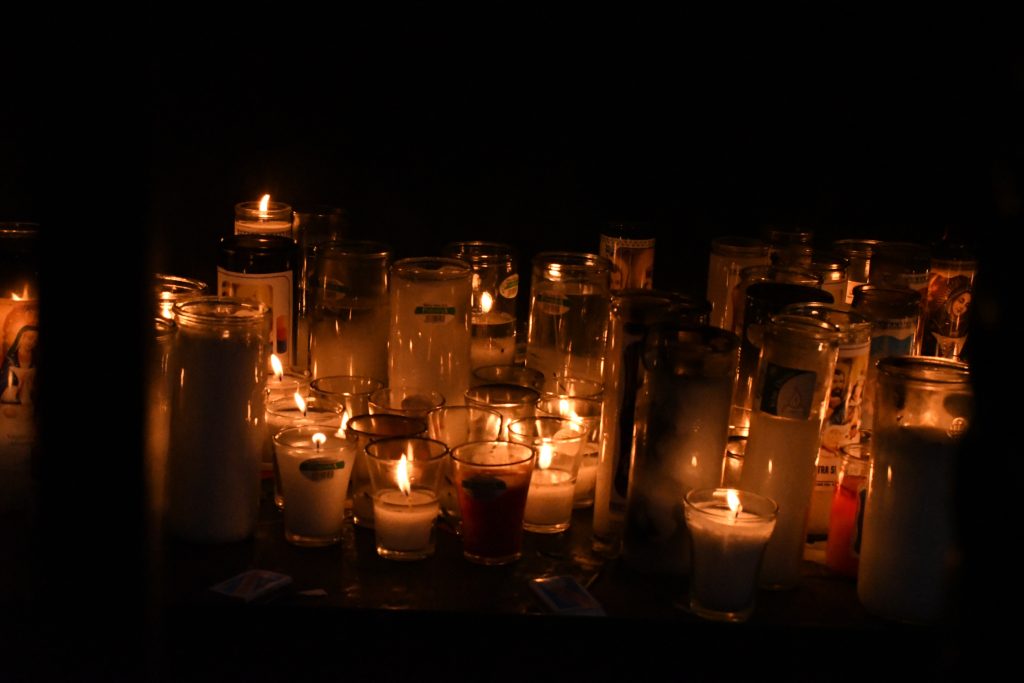 JF: What artists influence you?
CN: I just kind of like breeze through influences. There are times where I'm really interested in a specific style or a specific way of taking a photo. So I don't, at this moment, have a specific or like, favorite artists who… I always go back to.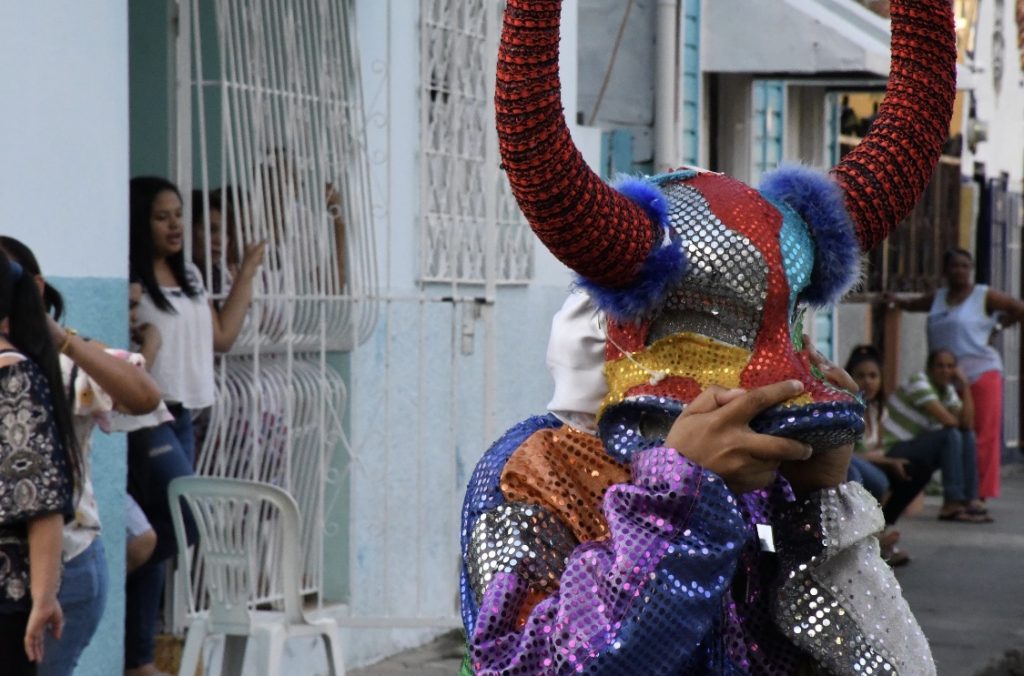 JF: What would your dream gallery look like?
CN: Well, hopefully I make it a lot bigger than that. Even though my goal is like, I don't ever think about being successful. But I do want to be able to be in a place where people are able to see my work.
I would like to have both [film and photo] incorporated. My dream gallery would look like you know, photos of all sizes, particularly talking about the work that I'm interested in, or love, or at least incorporating other artists as well that help share my experiences or share the narratives of the people who I am, like researching at the moment or interacting with at the moment, or just a common interest. Arts mean also being able to expose your friends and expose those who are in the community and allowing them to also be part of that experiencing, growing and sharing. So also, my dream gallery would incorporate some of the people who are close to me.