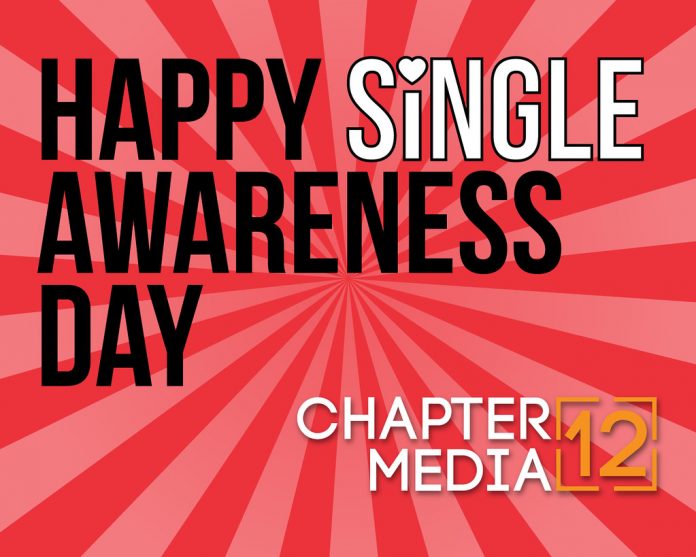 It is that time of year again. The year where everyone is booed up, sending chocolates to their Valentines, or going out on expensive dates outside of Greencastle. But have no fear, singles of DePauw, because this is the survival guide you need to survive V-Day.
Netflix + Nutella + Strawberries = Happiness
With the new "To All The Boys I Loved Before" sequel, we have finally gotten the Lara Jean and Peter Kavinsky return we have been waiting for. Combine some Nutella, strawberries, and cozy clothes with Netflix and you've got yourself a time no amount of love could replace. 
Catch Birds of Prey at Ashley Square Cinema
Just recently got out of a relationship and need a confidence boost? Then nothing will boost your spirits like "Birds of Prey." Harley Quinn sends out an epic breakup message to Gotham City about her and Puddin' by finding a group of girls to take over the world with. Grab your single friends and embrace your singleness together by watching this film.
Indulge In Your Desires
Don't have anyone to treat you? Valentine's Day is the perfect day to treat yourself with something small like your favorite drink from Starbucks, your typical order from the Fluttering Duck, or maybe a little online shopping.
Create Your Single Playlist
Beyonce didn't create Lemonade for nothing. Celebrate being single by creating a host of your favorite songs about being single. From "NASA" by Ariana Grande, "Hold Up" by Beyonce, all the way to "Don't Want To Fall In Love" by KYLE, there are many songs to celebrate that you are single.
Although these options are great, here are some ways that local singles around DePauw would spend their V-Day:
Seniors Adilene Garcia and Andrea Montalvo said the revolutionary girls' night would be in order on the day of love. "We would watch movies, eat, sip wine, play board games…it would be a slumber party type of night," they said.
First-year Ashley Carrasquillo would spend her Valentine's day with other singles. "I would spend it with all the other single people in my life and my closest friends on campus (and, enjoy strawberries with marshmallows because it is not as corny or romantic)."
First-year Mariam Lobjanidze would also spend it with her single friends. "I would go out and party with friends and embrace being single," she said.
Whether you're cuffed, third-wheeling your cuffed friends, going out with your single friends, or simply enjoying the day by yourself, enjoy your Valentine's Day and weekend!