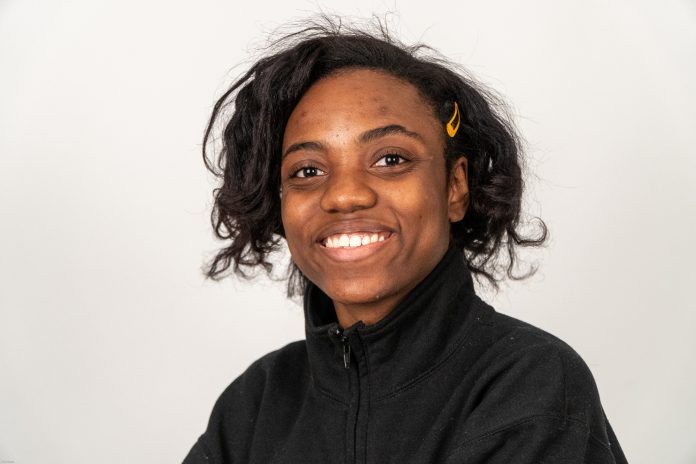 If you haven't been living under a complete rock this year and have been aimlessly scrolling through TikTok, you may have come across numerous new girl groups. So far, only one sticks out the most: Boys World. Their two hot singles, "Girlfriends"and "Wingman", are taking over TikTok by storm with teenagers and young adults making sing-along trends to go along with their songs. Comprising five girls with unique styles and personalities, Olivia Ruby, Lillian Kay, Queenie Mae, Elana Caceres, and Makhyli show a lot of promise with their debut in the pop sphere. Their debut as a girl group has started off like most with the release of new singles. Their growing fanbase then began to call for an album. 
Formed by KYN Entertainment, the members of Boys World were regular girls posting covers on social media and YouTube when a direct message on Instagram changed their lives completely. Sonny Takhar, KYN's founder, previously served as the president of Simon Cowell's Syco Music, which was responsible for signing groups such as Il Divo, Little Mix, Fifth Harmony, and One Direction.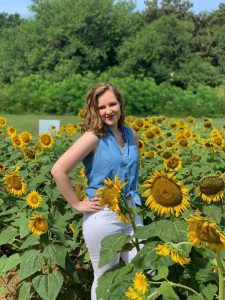 The timing was perfect for Boys World as renowned girl groups such as Little Mix in the United Kingdom and BLACKPINK in Korea continued to dominate the world. Boys World are from all over the United States with Elana being from Queens, Olivia from Columbus, Queenie Mae from Manila, Lillian from Idaho, and Makhyli from Grand Rapids. The group is slowly finding itself in the hearts of US music lovers as an upcoming girl group. Boys World has considerable pressure on them especially after US group's, Fifth Harmony, disbandment in 2018.
"Girlfriends" was the first single released in October 2020. Their debut single tapped into the soul of most songs girl groups make: reminding the importance of friendship. Through catchy lyrics and upbeat pop, "Girlfriends" reminds its listeners of the importance of putting their best friends first over a boyfriend who more than likely won't be there for them in the long run. It proves to be the 2020 version of the Spice Girls' "Wannabe" and will have its listeners bobbing their heads to the beat.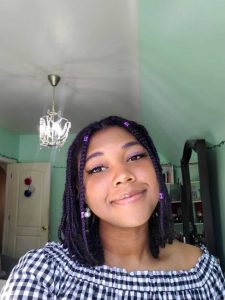 Their most recent single, "Wingman", hit streaming platforms during the last week of January. Unlike "Girlfriends", "Wingman" is more of a female empowerment song, reminding women they have the power to be successful and do not necessarily need a man to uplift them. This single brings listeners a jazzesque beat interlaced with upbeat pop. This second single does not shy away from the unique and catchy lyricism heard in "Girlfriends" and will have listeners ready to snap to its beat and give the best jazz number they can muster.
Boys World has the potential to be a dominating girl group like the ones we know of today. From their lyricism, style, and start in the music industry, listeners all over the United States and the world should have their eyes on them and patiently see what are the next steps for them.