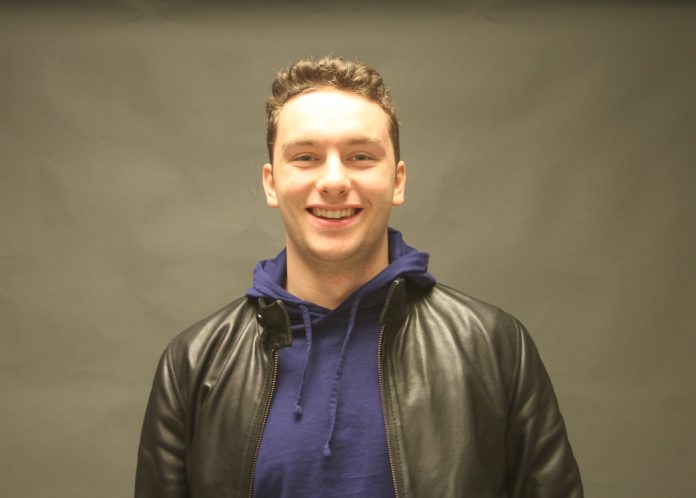 With the Monon Bell game this weekend, the Tiger football team will face a dangerous Wabash team this year.
As the countdown to kickoff begins, here are some advantages and disadvantages DePauw lays claim to:
Statistically speaking, DePauw's defense has allowed almost 20 points per game through nine games. The most points they have allowed is 45 to Central College (Iowa), while the least totaled zero against Oberlin College. Wabash's defense is comparable to DePauw's, as the Little Giants' defense allows almost 17 points per game. Wabash's defense allowed 35 to Allegheny College while containing Hiram College to zero. These defenses are pretty evenly matched, but the advantage goes to Wabash.
Offense is a different story. The Little Giants' offense is consistently scoring in the low 30's, as it averages exactly 31 points per game. DePauw's offense could really use a strong offensive game against Oberlin to build some momentum going into Monon weekend, as this offense musters close to 18 points per game. The advantage clearly goes to Wabash in terms of offense.
In terms of home-field advantage, DePauw has achieved victory twice on three attempts when playing at Blackstock Stadium. On the road, Wabash holds the same record as DePauw at home.
Wabash beat Denison University at home, who pummeled DePauw 42-7, but DePauw defeated College of Wooster, who gave Wabash their second conference loss on the road. Home-field advantage definitely plays into the Tigers' favor.
All in all, DePauw looks outmatched on paper. Wabash's offense is led by Liam Thompson, one of the best quarterbacks in the conference. The downfall to DePauw's defense is their inability to thwart the passing game consistently.
Both teams are coming off shutouts against weaker teams in the conference, so momentum will swing to whoever plays the strongest in the first half.
DePauw's ace-in-the-hole will be sophomore Chase Andries, who has missed two key matchups in October due to injury. Andries is clearly the quarterback DePauw needs, as he is sixth in the conference in touchdown passes, second in completion rate and third in quarterback efficiency. Andries threw for three touchdowns and 182 yards against Oberlin. He gives DePauw a fighting chance to defeat Wabash.
Prediction: Wabash victory 24-14