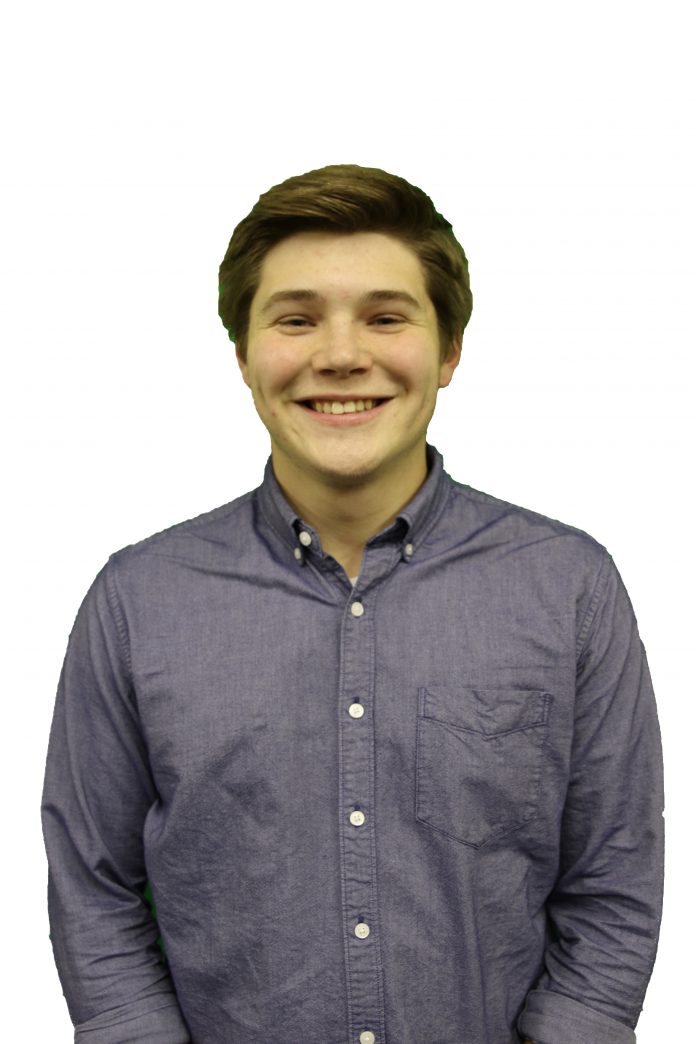 Wabash enters the 126th edition of the Monon Bell Classic with back-to-back wins against DePauw. The Little Giants also enter the game as the 2019 North Coast Athletic Conference (NCAC) champions after their 24-0 shutout over Hiram College coupled with Denison University's 19-10 loss to Ohio Wesleyan University. By winning the conference championship, the Little Giants have already secured a berth in the Division III playoffs. Wabash puts a Monon Bell three-peat on the line this weekend as DePauw looks to recapture the Bell and secure a winning season.
Wabash (7-2, 7-1 NCAC) again comes in with a better record than DePauw (5-4, 5-3 NCAC) for this year's game. The Little Giants will look to lean on the run game as they have all season. Senior Isaac Avant has performed well as the lead back following an injury to senior Ike James. Avant has carried the ball 86 times for 415 yards in the last three games and has gained the third-most yards in the NCAC this season. Freshman quarterback Liam Thompson has been impressive throwing the ball all season, throwing for the third-most passing yards in the NCAC with 1,868 and the fourth-most touchdown passes with 14 against just six interceptions. The dual-threat presence of Thompson, who is second on the team with 5 rushing scores, has taken Wabash's offense to another level this year. The Little Giants average 422.1 total yards of offense per game and will be tough to stop in the biggest game of the season.
On the offensive side for DePauw, the Tigers only average 18.2 points per game. Against a tough Wabash defense that allows just 16.8 points per game, DePauw may have trouble moving the ball. The key for the Tigers is to slow down the Little Giants' potent offense. DePauw holds opponents to 19.8 points per game and relies on defensive takeaways. The Tigers have forced sixteen total turnovers on defense. Meanwhile, the Little Giants have struggled with turnovers at times, giving the ball up 3 times in a loss to Wooster earlier this year. DePauw's defense will need to force the Little Giants into more turnovers if it hopes to pull off an upset.
The Monon Bell Classic brings out the best of both teams. Wabash, though, will be able to overcome the Tigers. With an elite run game, a dynamic freshman quarterback, and a battle-tested defense, the Little Giants will keep the Bell in Crawfordsville for a third consecutive year.
Prediction: Wabash 31, DePauw 13