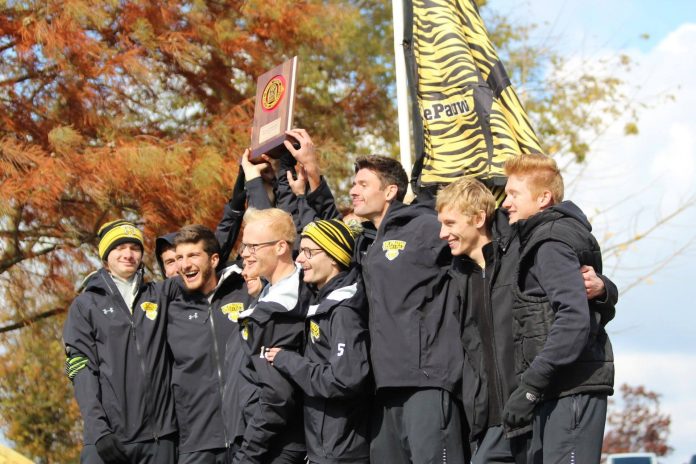 Over the weekend, the Men's and Women's cross country teams placed first and fourth at the North Coast Athletic Conference meet in Carmel, Ind.
The men won their third consecutive conference title, and had four runners in the top 21, earning all-conference. Senior Cole Martin finished second running a time of 25:48. Behind Martin was sophomore Zane Williams placing 11th, earning all conference for the second year in a row. Senior Kyle Munz and first-year Ford Baker came in just behind Williams placing 12th and 13th. Junior Aaron Worley got an honorable mention placing 15th.
On the Women's side, the Tigers were led by sophomore Jenny Noll who placed fifth with a time of 22:48. Senior Natalie Gruszka, placing 16th, and senior Maddie Bahr, placing 19th, both earned all conference as well.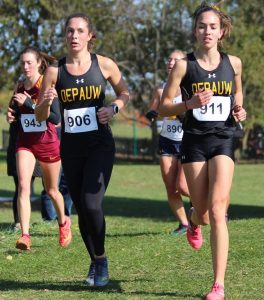 Both teams will compete at the NCAA DIII regional meet in Grand Rapids, Mich. on Nov. 16.