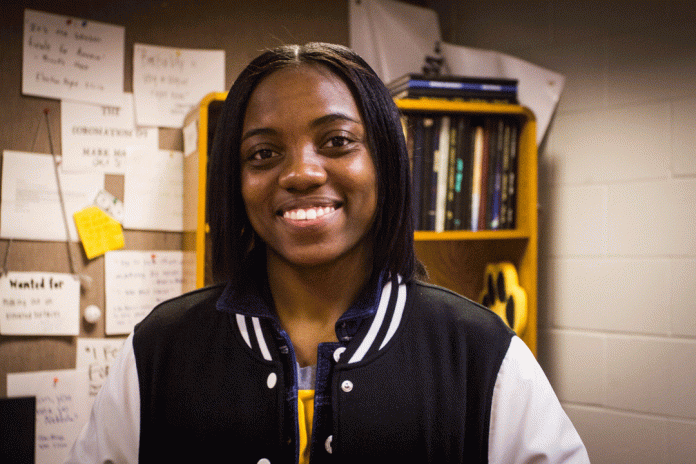 Big Sean's Detroit 2 serves as a sequel to his 2012 mixtape, Detroit. His fifth studio album dives deeper into Sean's personal life than his previous albums, I Decided and Double or Nothing. This album also includes a host of features from artists such as Kash Doll, Eminem, Jhene Aiko, Post Malone, and Nipsey Hussle. It is composed of eighteen songs in total along with three story features by Dave Chappelle, Erykah Badu, and Stevie Wonder about stories of the city Detroit.
After a full listen through, there were five tracks out of the eighteen tracks were playlist material. 'Harder Than My Demons' took the number one spot in rank. Reigning as the second single in the album's promotion and the seventh track in the album, Big Sean raps about his relentless work ethic and asserts his faith in God.
"Wolves" featuring Post Malone would take the second spot in my rank. On this track, Big Sean and Post Malone become a dynamic duo in their first collaboration together, and their flows and lyricism complimented each other to make a nice product. In "Wolves", Sean manages to draw a parallel between his family and wolves, implying dominance and loyalty in both of their relationships.
Taking third spot in my ranking would be "Time In" by Twenty88. Twenty88 is a hip-hop duo composed of Sean himself and Jhene Aiko . "Time In" is the second song to be featured on one of Big Sean's albums by the duo as well as marking the revival of Twenty88. "Time In" discusses the complexity of Sean and Aiko's romantic relationship in both past and present and how they are further working through their relationship.
"ZTFO" and "Deep Reverence" featuring Nipsey Hussle took the last two spots in my ranking at numbers four and five. In "ZTFO", Sean raps how he manages to deal with the bad energies that come his way and how none of these energies would affect his spirit. Lastly, taking the fifth spot in my rank, would be Deep Reverence featuring Nipsey Hustle. "Deep Reverence" touches on the pressures of life ranging from gang violence to the rap game to personal struggles.
Detroit 2 has a host of meaningful songs in Sean's growth going through various transformations as he ages and matures as not only an artist but as an adult. The stories about Detroit in his album by artists and comedians paint a different picture of Detroit than its depiction in the media. Though all the songs on Detroit 2 may not strike the first time around, there will be a handful of songs that stick out more than others, but every listener will take away something from Detroit 2.