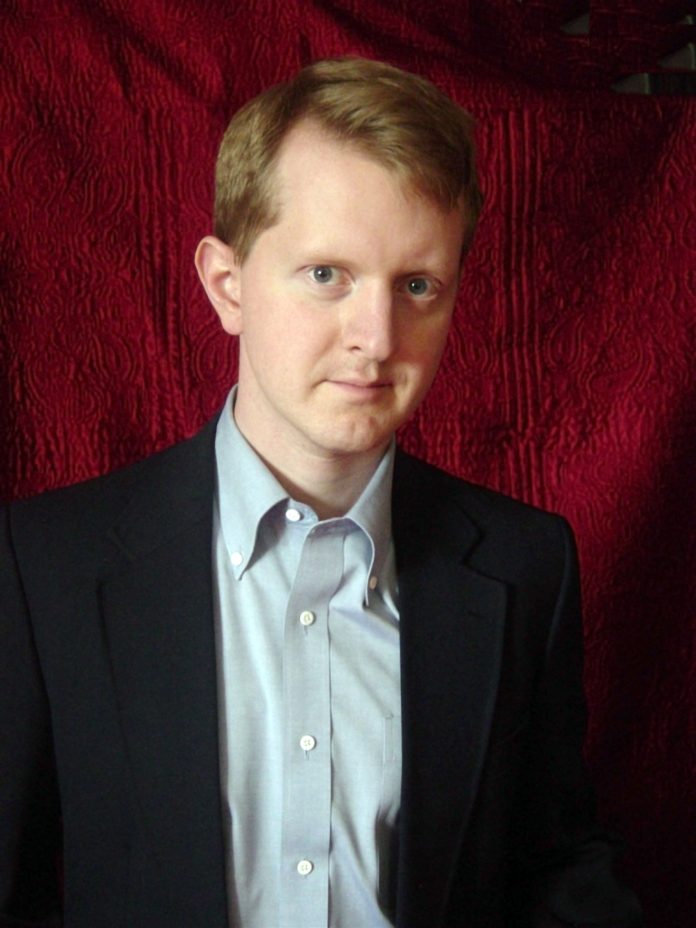 With a record 74 consecutive wins and the highest average of correct answers per game, Ken Jennings III, "Jeopardy!'s" "GOAT," will be coming to campus February 25 as the Timothy and Sharon Ubben Lecture guest speaker.
Born in Edmonds, Washington, Jennings, a software engineer by day, grew up watching "Jeopardy" in Seoul, South Korea and Singapore, where his father worked. 
Before his TV trivia debut, Jennings competed on Brigham Young University's Quiz Bowl. His first win on "Jeopardy!" aired on June 2, 2004, and his streak spanned across two seasons, ending November 30, 2004. Jennings holds career "Jeopardy!" earnings of  $4,522,700.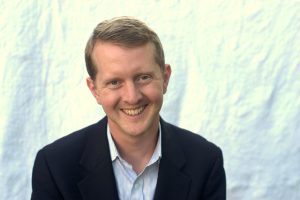 Since his "Jeopardy!" streak, Jennings has appeared on a number of other game 
shows, authored a weekly trivia column for Parade magazine, co-hosts a podcast titled Omnibus, and has written 12 books.
"It is a real honor to be associated with a show that nobody ever has a bad thing to say about," Jennings has said of Jeopardy!. "It encourages learning, it makes smart kids feel like it's okay to be smart and that's always the kind of kid I was."
Jennings'sspeech begins at 7:30pm in Kresge Auditorium. His speech, "Winning Where it Matters Most," will be followed by a Q & A in which audience members will be invited to stump the GOAT himself.