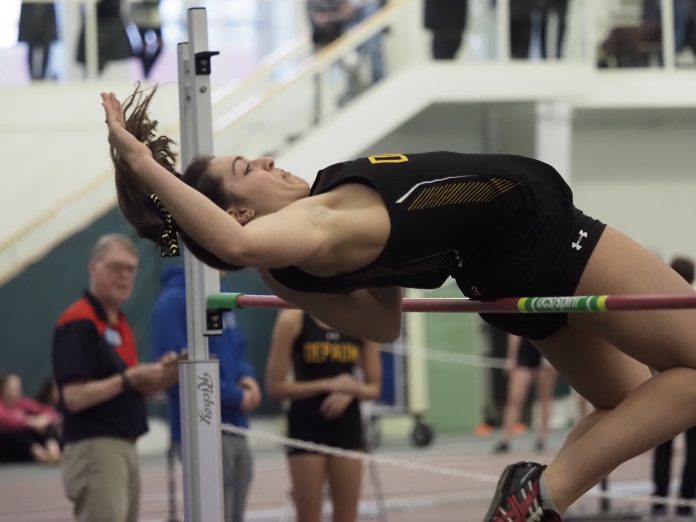 By Jack Schrepferman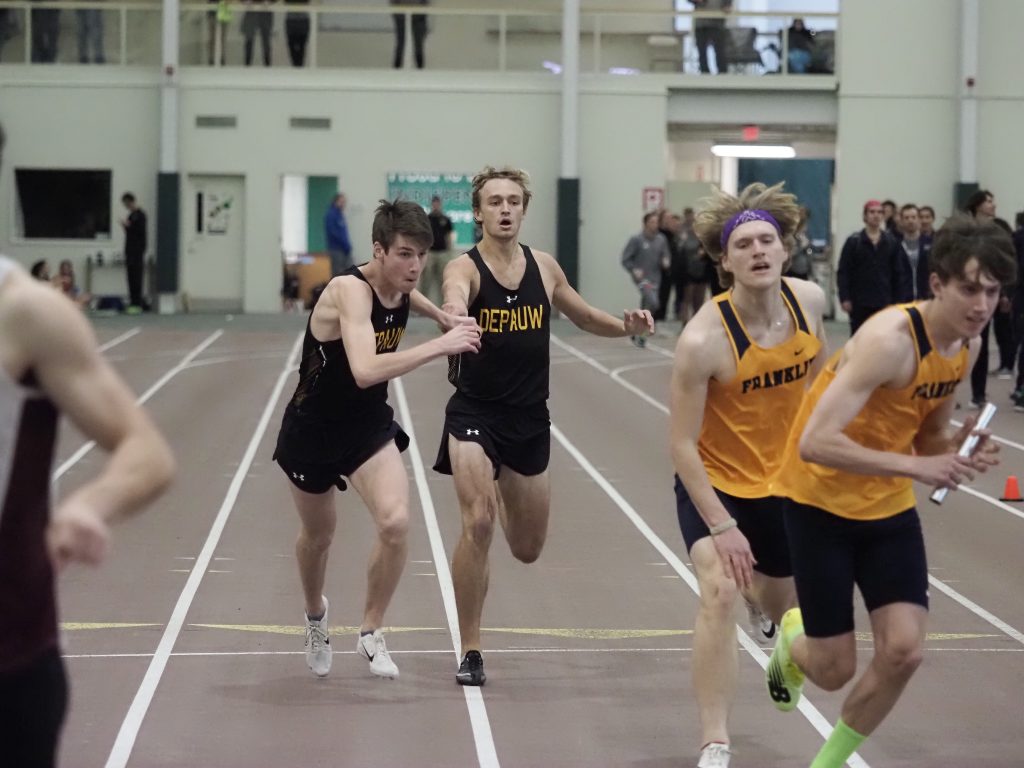 Photo by the Office of Athletic Communications
This past weekend, the DePauw Track & Field teams travelled to Granville, Ohio to compete in the NCAC championships. The men's team finished sixth with a total of 48.125 points, and the women's team finished seventh with a total of 41.5 points. Wabash won the men's championship with 207.791 points, while Ohio Wesleyan won the women's championship with 175.
The men's team was led by Ford Baker, Zane Williams, and Callaway Bird who earned all-conference honors in their respective events. Baker and Williams placed second and third in the 3,000 meters with times of 8:42.77 and 8:51.75 respectively. Bird placed third in the 800 meters with a time of 1:59.17. Other notable contributors for the Tigers were Michael Ocasek who placed fourth in the mile (4:24.84), and Evan Manges who tied for eighth in the high jump (1.76 meters).
"Overall, I thought the team ran pretty well, I know some people would have liked to have done better, but I think it was a pretty good end to the indoor season," said sophomore Chris Bailey.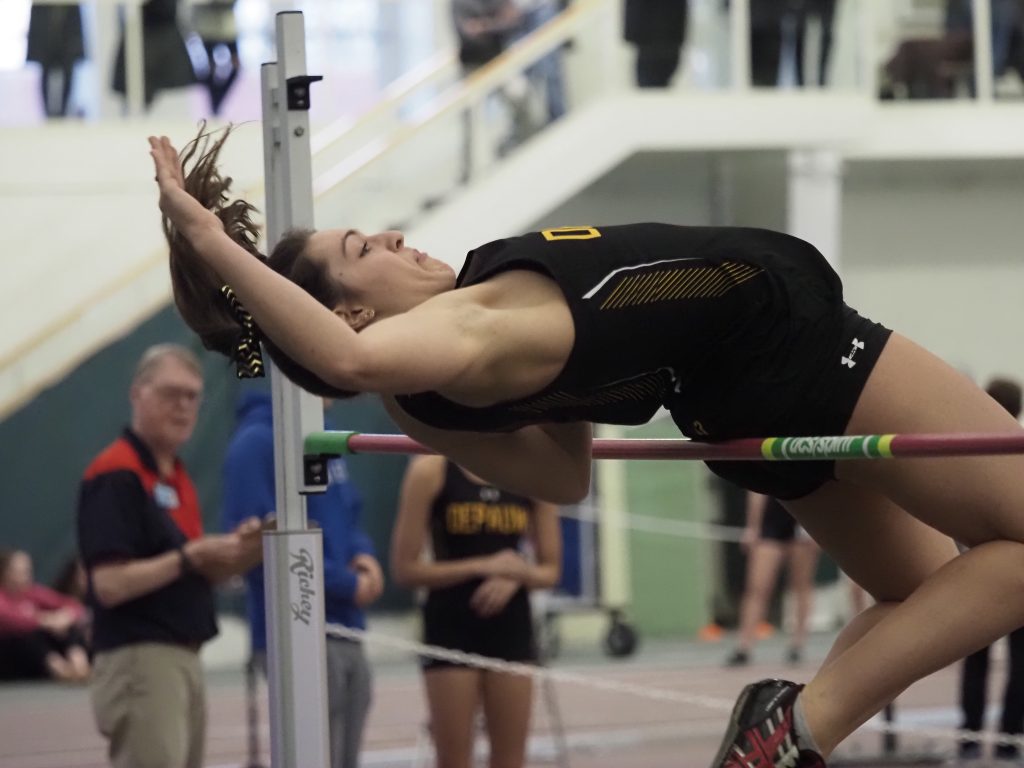 The women's team was led by Erin Pasch who earned all-conference honors for her second place finish in the pentathlon with 3,036 points. The Tigers had three scorers in the mile led by Rachel DeLancey in fifth (5:23.96), Erika Marchant in sixth (5:25.49), and Jenny Noll in eighth (5:29.13). The 4x200 relay of Charlotte Borlant, Grace Truax, Seelye Stoffregen, and Erin Pasch placed fifth with a time of 1:51.81.
"It was a really good finish to the indoor season, especially with so many people having personal records this weekend," said Stoffregen, "but we're all really excited to get into the outdoor season."