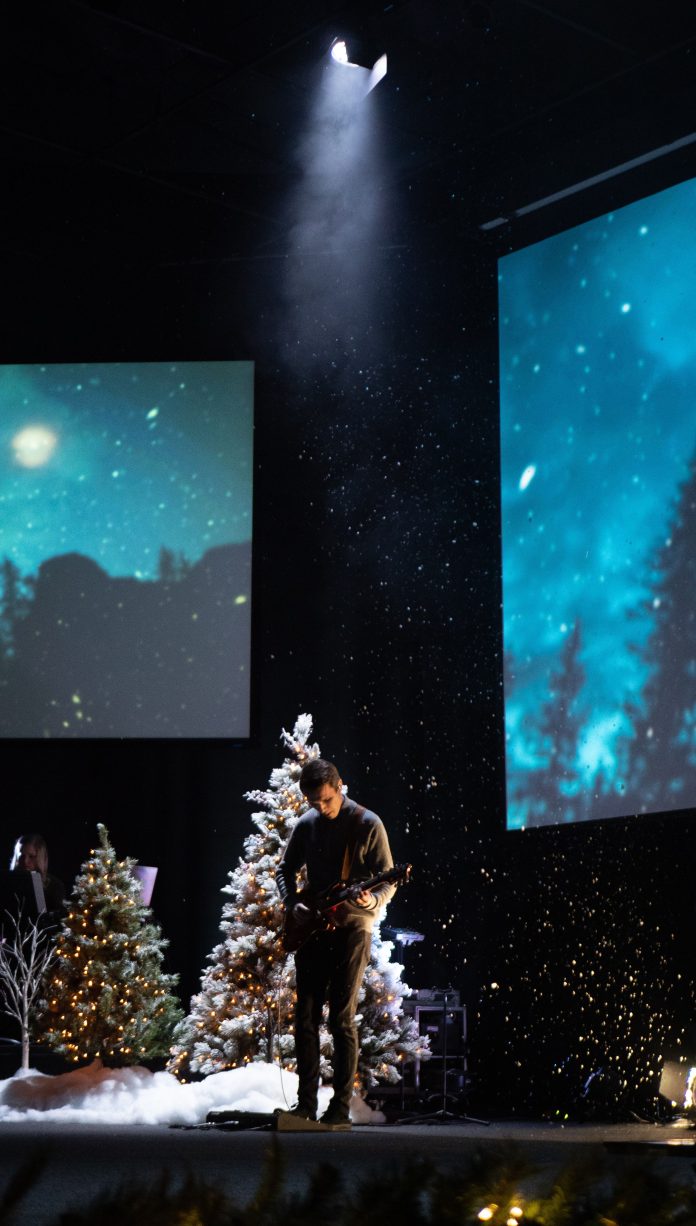 Icy weather, hot chocolate, Christmas trees. The holiday season has officially started - and here is your much-needed holiday playlist recommendation that does not include "All I Want for Christmas is You." Each song originates from a different country, and I hope you will feel the holiday sensations whether you fully understand the language or not. I recognize that this playlist is by no means exhaustive, and feel free to write a letter to the editor if you think I have missed some great songs.
1. "Christmas Tree Farm" - Taylor Swift
A cute little pop song that is perfect for gatherings with friends and family, this will take you back to your Christmas childhood memories even if you didn't grow up at a farm. The song has a nostalgic feeling that makes you reminisce about being a kid and getting excited about Christmas gifts, but not so much that it becomes melancholic and affects the cheerful holiday atmosphere.
2. "Cứ Chill Thôi" (Just Chill) - Chillies, Suni Hạ Linh, Rhymastic
While this song doesn't explicitly mention the holidays, I chose this for my Vietnamese music selection because the lyrics fit the holiday spirit of being carefree and leaving all of your worries behind. The upbeat tunes with periods of instrumental music and a rap verse will also be a perfect complement to your holiday road trips. Check out the music video that includes the English translation of the lyrics here: https://www.youtube.com/watch?v=LZN4I3K8SC0
3. "Best Friends" - 5 Seconds of Summer
The pop hit from my favorite Australian band is meant for holiday parties with friends. This song has high energy and is something that everyone can sing their hearts out to. With the band's usual mix of instruments and powerful vocals, "Best Friends" is a shoutout to every friendship that makes not only Christmas but also the usual days meaningful.
4. "Merry & Happy" - TWICE
A well-known representative of their K-pop generation, the Korean girl group TWICE has always had a bright, energetic vibe and "Merry & Happy" is the Christmas addition to it. The song expresses the feeling of loving Christmas because of the time spent with a special someone, highlighted by the girls' soft, sweet vocals. The music video with English translation can be found here: https://www.youtube.com/watch?v=zi_6oaQyckM
5. "Night Changes" - One Direction
I miss One Direction - I think we all do. "Night Changes" is not their most popular or holiday-like song, but it will be a nice conclusion to this holiday playlist because of the ballad-like tunes that make you want to be in your warm blanket after a night out, and the message that everything will be okay. A year has passed - you have made it.