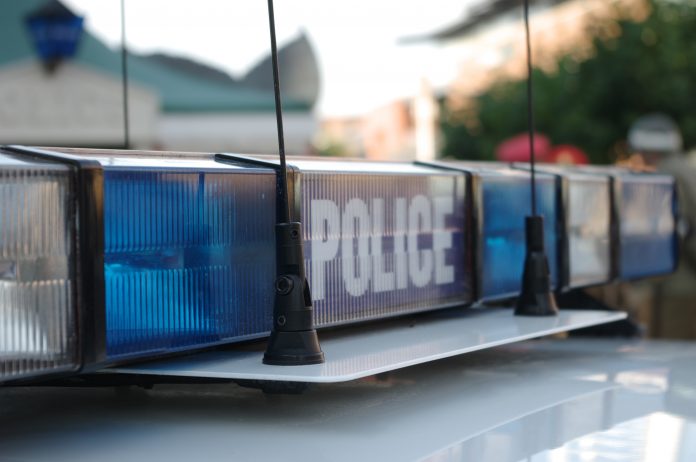 Logan S. Campbell, 31, Greencastle, was arrested during the Monon Bell Classic on a felony charge of voyeurism.
According to the probable cause affidavit, a woman found a phone in one of the Port-A-Let restrooms and picked it up thinking it was someone's lost phone. When she picked up the phone, she realized it was recording.
The woman took the phone to the police who were able to identify Campell as the man who appeared to be positioning the phone to record in the Port-A-Let at the beginning of the recording.
Officers were able to locate and arrest Campbell while he was still at the tailgate. He was transported to the Putnam County Jail where he was later released on bail.
His initial hearing will be on Dec. 11.
Campbell has one previous charge of public indecency in 2015.