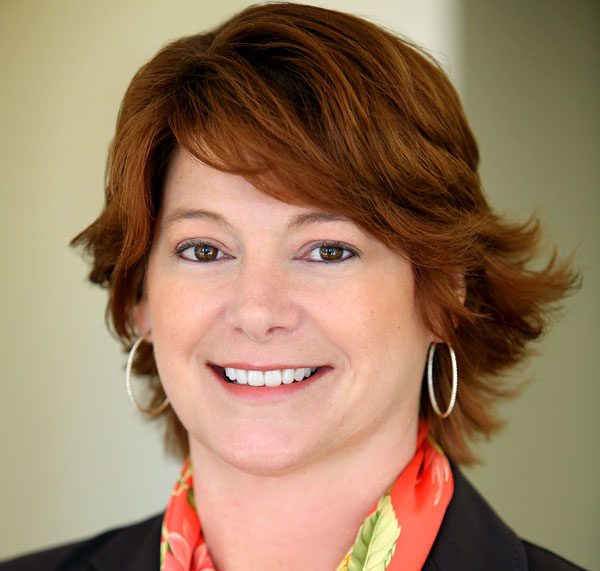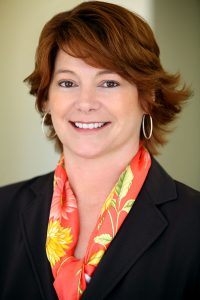 Many budget announcements were made during the October faculty meeting. Kathy Vrabeck, chair of the Board of Trustees, started the meeting with a report from the board.
Vrabeck reported that the plan to begin moving the DePauw Health Wellness Center to the Lilly Center has been approved.
"It appears to be the best place to move the facility. As I understand it, that decision has been taken," Vrabeck said.
It was also announced that $60 million have been approved to be spent on two capital projects: the Roy O. West Library renovation and the construction of residence hall 2.
According to Bob Leonard, vice president of finance and administration, both projects have a proposed budget of $30 million. Leonard added that the library is now budgeted for $6 million more than previously proposed.
Members of faculty spoke about low morale amongst faculty and staff members following staff layoffs and faculty buyouts.
One faculty member asked Vrabeck if the Board of Trustees were considering any further staff cuts.
Vrabeck said, "We are not anticipating further staff reductions. We approved the budget as presented."