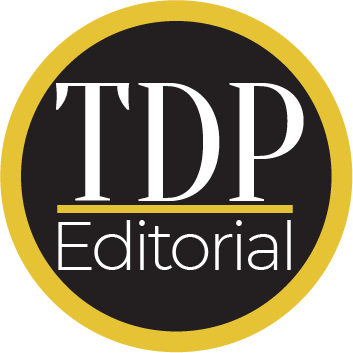 The staff reductions that were announced yesterday will save the university an annual amount of $4.3 million. This amount accounts for approximately 66-86 percent of the $5 to 6.5 million annual deficit. Despite the large percentage of the annual deficit this number is covering, we still do not believe it is worth upending the lives of 56 DePauw staff members.
We recognize that we are not experts on how to operate a university. We also understand that this decision was made in order to benefit students and increase the quality of education at DePauw. Additionally, we understand this was not an easy decision and believe DePauw handled this in as respectable a way as possible, as time is being allowed for affected staff members to look for other job opportunities.
However, this news has left us with many questions. Are there other places that DePauw could have cut funds in order to minimize the deficit? Is losing 56 staff members worth $4.3 million annually? If so, by how much? Lastly, how is DePauw going to address the $110 million in debt we have already accrued?
We may not know how to operate a university and what exactly is entailed in minimizing a deficit; however, we want and the DePauw community deserves answers. Students certainly deserve the information that was provided at today's meeting, as they will also be affected by this. We believe the DePauw community deserves public access to the numbers and data surrounding staff reductions as well as a clear reason why this was the best, or only option to minimize the deficit.
As students, we are affected by this. The staff members that will be let go are our assistant coaches and resources that extend far beyond academics. These individuals are crucial to making our DePauw experience worthwhile and have made a positive impact on all of us. We will miss them.