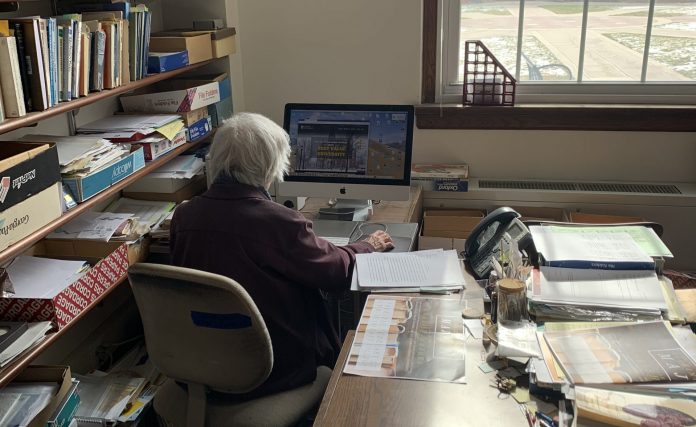 Over the next week DePauw's campus will be flooded with major declaration forms, faculty signatures, and of course, the necessary picture outside of East College. Many students will choose Economics, Biology, Political Science, Psychology, or Kinesiology. The "Big Five" of DePauw's majors are often viewed by those within the major as the most challenging, lucrative, and rewarding majors. However, the English department is trying to debunk that narrative.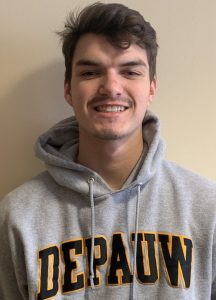 Gabe Edwards, a freshman from Zionsville came to DePauw to play soccer and was dead-set on Economics.
"After taking Economics courses my first semester, I realized that it wasn't the right path for me," Edwards said.
Edwards' change in mentality can be attributed to his mother, a college English major who saw success in the Real Estate industry.
Edwards went on, "No pun intended, but I saw how many doors opened up for my mom and I decided that I would like to pursue an English Major."
Professor Andrea Sununu is no stranger to major declaration week; the professor has been teaching English at DePauw for 30 years.
"The English major is very flexible, there are both literature and writing majors offered at DePauw. They are very useful to go to law school, graduate school, and to obtain a wide variety of jobs beyond graduation. Companies always tell us they want students who know how to write and think critically," Sununu said.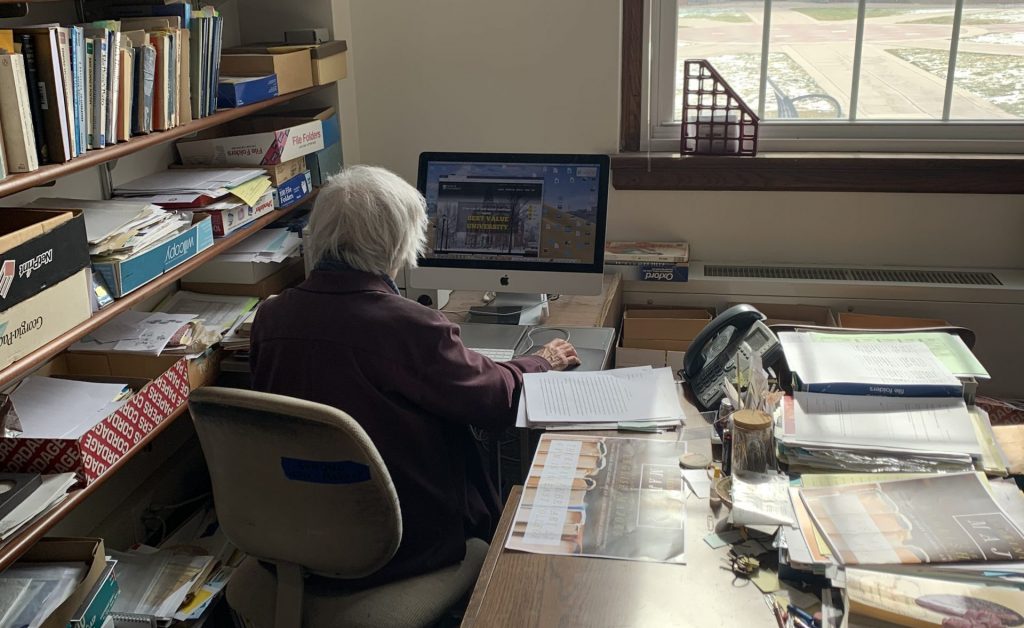 Sununu also emphasized the versatility of the English major, a trait that will play a crucial role in the future job market.
Sununu continued, "Nobody knows what the jobs are going to look like in the future, and that's why the flexibility of the Liberal Arts education is really helpful to our students. Either major is extremely helpful in any place that a student finds work."
Sununu was also quick to share the objective facts about the major. "English, in the long run, is more lucrative than Economics. Yes, you might make more money at the beginning of your career, but over the span of 40 years, it has been shown that English is more lucrative," Sununu said.
Outside of the functional skills of the English major, Sununu also described a unique component of English classes.
"Students get to read the great works, either by your classmates or by writers who have made a mark on their audience and can speak to us hundreds of years after they wrote their first works," Sununu said.
Professor Sununu
Finally, Kelley Hall, associate registrar and associate professor of sociology, outlined the process of declaring a major.
"A student should explore during their time here, and once they determine what they're interested in for a major, they would approach a faculty member in that department. There is a student declaration form in which the faculty member signs their name," Hall said.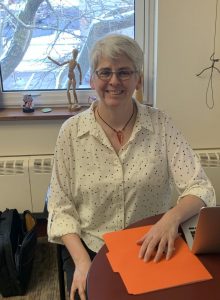 Hall also says that students must go to the chair of that department in order to gauge how many students will be declaring that major. Additionally, DePauw emphasizes the adviser-student connection.
"It is anticipated that the adviser looks through the students transcripts to understand who they are, what classes they like, and what they need to graduate," said Hall.