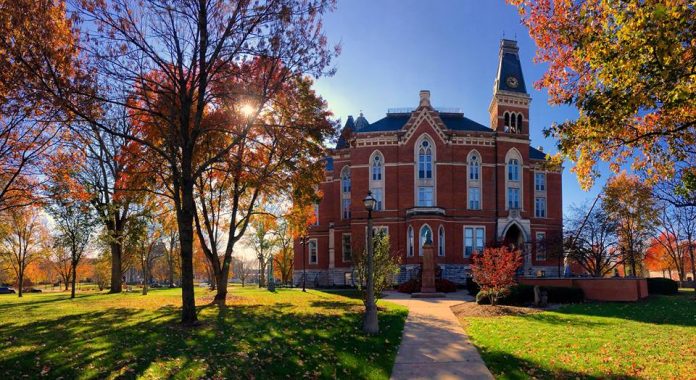 The results for the Spring 2021 DePauw Student Government elections have been revealed via email on Wednesday, April 7, with junior D'Angelo McDade and junior John "Jack" Crain as student body president and executive vice president, respectively.
Other student leaders include sophomore Mariam Lobjanidze as vice president of academic life, sophomore Hamayl Afzal as vice president of community relations, sophomore Mikael Polanco as vice president of allocations and first-year Katherine "Kat" Price as vice president of equity and justice.
Senior Elizabeth "Betsy" Beggs has been elected as graduate member of the Board of Trustees and senior Derrick Ousley has been elected as graduate member of the GOLD Alumni Board.
Class senators include Trang "Lauren" Nguyen for the Class of 2023 and Madalyn Sailors, Brooks Coats and Joseph "J.D." Sullivan for the Class of 2024.
Voting took place from Monday, April 5 at 12 p.m. to Wednesday, April 7 at 12 p.m., with 455 student voters.