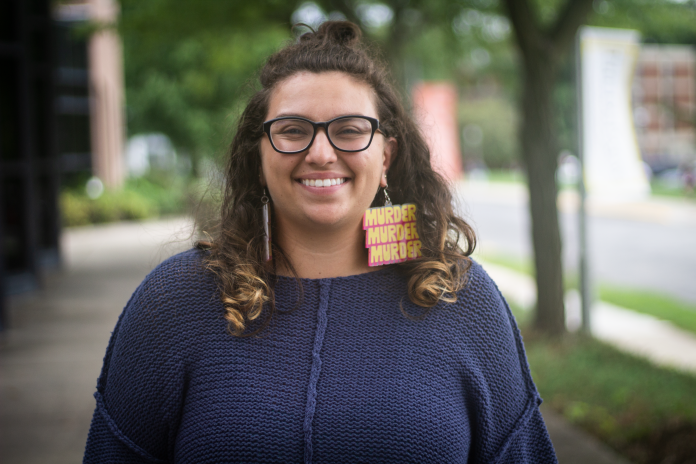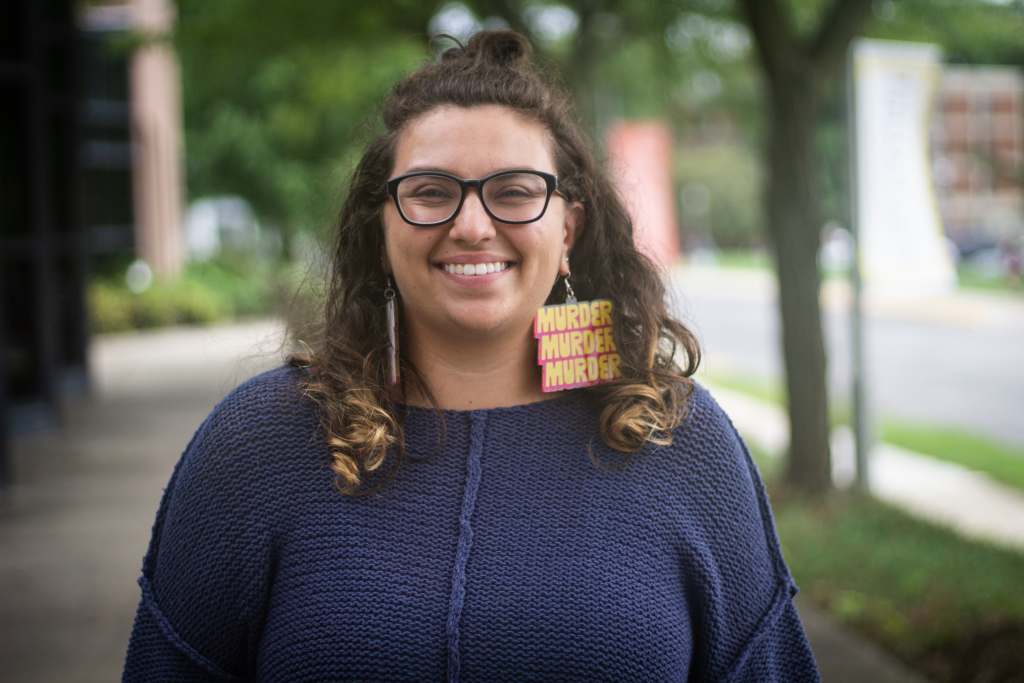 Since 4/20 has come and gone, it seems fitting to talk about a weird and incredibly loveable genre of film commonly referred to as "Stoner Comedies." Some films that fall into this category that you might have heard of before are "The Big Lebowski," "Inherent Vice," and basically any film that Seth Rogen is in. But this week I want to talk to you about a favorite stoner comedy of mine: Augustine Frizzle's 2018 "Never Goin' Back."
You've probably never heard about it, but you're about to read my love letter to that film. It premiered last year at the South by SouthWest festival and was in the category of Game Changer Award. If you want to watch it, this film is available on Kanopy which you can access for free through DePauw's library.
"Never Goin' Back" tells the story of two young women, Angela and Jessie, who dropped out of high school to embark on a journey to the beach.Along the way the pair struggle to pay their rent. This feature shows the two young women trying to not lose their waitressing jobs amidst the problems that the world seems to conjure up for them.
The clever storytelling brings in unthinkable characters and places them among those who are well formed and developed even early on in the script. Angie and Jessie are complex, funny and interesting. They have rich backstories that keep us coming back to see what will happen to them.
The filmmaking is creative, fun and keeps the audience close to the characters. Even though the film is set in a small town in Texas, it has a universal quality that so many different people can relate to. Additionally, with an upbeat soundtrack that sets the tone for so much of the action, the audience finds themselves falling even more into the set. The film also employs a lot of humor around the girls and their situations which both works to darken the sense of humor and lighten the mood of the whole piece, so the audience can get a film that is half comedy and half drama.
What is so cool about this film is that it gives the space for women to be reckless and raunchy in a way that they so often do not have the space for. Most stoner comedies that you can watch or that are popular center men, giving them the space to do whatever they want. Films that give women more space to be flawed and interesting individuals are becoming more popular and present in our cultural space, especially with the anticipated release of Olivia Wilde's "Booksmart" this May. So, if you're looking for a fun and new take on the stoner comedy, check out "Never Goin' Back."