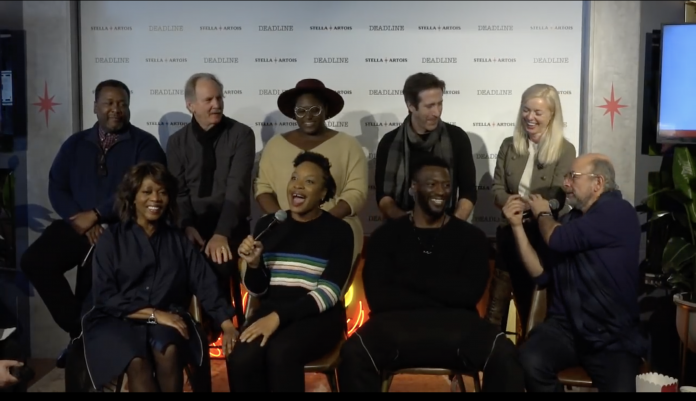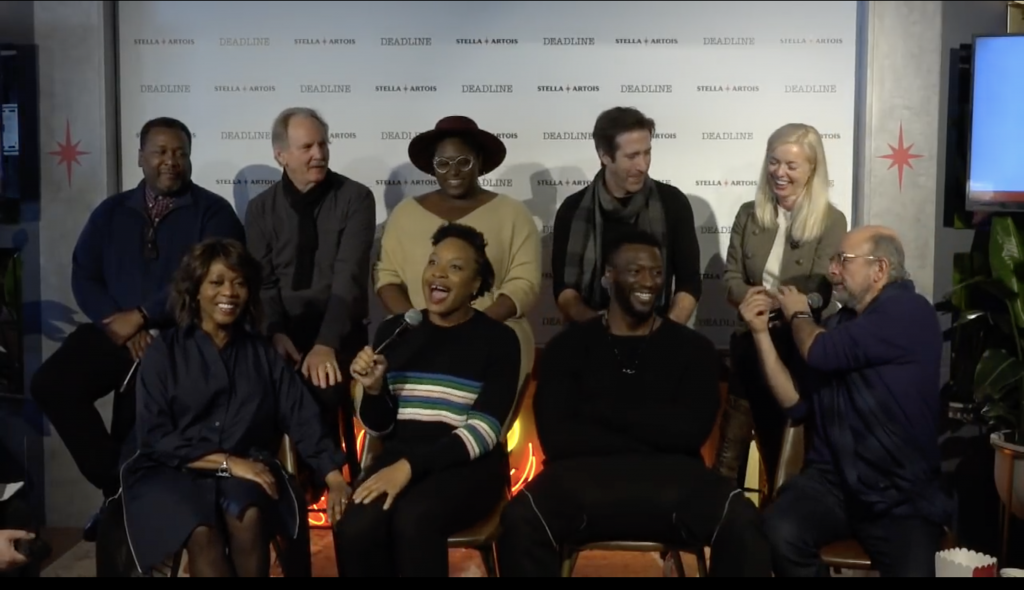 The Sundance Film Festival had a record-breaking number of submissions this year, totaling 14,259 from over 152 countries. Among the 121 selected films, was "Clemency," a film written and directed by Chinoye Chukwu '07.
Chukwu not only debuted her film, "Clemency," at the Sundance Film Festival but her film also went on to win the U.S. Dramatic Grand Jury Prize.
In addition to this, two other alumni's films can be seen in the SxSW (South by Southwest) Film Festival. Pete Ohs '05 edited "Olympic Dreams," and Alex Thompson '12 directed "Saint Frances."
During her time at DePauw University, Chukwu majored in English Writing, and included in her coursework was a screenwriting class with Chris White. After DePauw, Chukwu went on to to receive her MFA and teach at Wright State University. She also made her first feature film, "Alaska Land."
"I could not be more proud of Chinonye, or happy for her," professor Chris White said. "Her persistence, her dedication to the issues that her film seeks to illuminate, her talent, and her generosity of spirit, have served as an inspiration to all of us that want to do well in any field."
Due to budget cuts last year, DePauw no longer offers film production courses. "It is clear that DePauw students are interested in film, and can do well in film," White said. "It should be nurtured through offering film production courses as well as scholarly courses."
During college, it became clear to Thompson that he wanted to make films, and he moved to Los Angeles following graduation, where he began taking on any project or job that he could.
"Directing isn't meant to be this mystical ego-trip, I don't think," Thompson said. "Sidney Lumet says that there's no such as bad work, in the beginning. It's about getting enough work under your belt, getting your 'legs under you,' learning to walk. I've been learning to walk."
Similarly, Ohs knew that he was interested in film, graduating with a minor in film studies to accompany his computer science major. However, it wasn't until his late twenties that Ohs "heard a voice in [his] head telling [him] to go make a movie."
For Ohs, filmmaking is a form of storytelling and a medium to teach lessons. "It's like a Trojan horse that tricks an audience into thinking more about themselves or others," Ohs said. "There are cautionary tales, there are stories that inspire hope, there are stories that challenge perspectives, there are stories that reinforce collective values — all of these stories can serve a greater purpose of influencing society to be better. And with each film I make, I think about how I can contribute to that purpose."
Thompson echos Ohs' love for telling stories through film. His passion for making films is consuming and this love is what drives Thompson's career. "It's the greatest storytelling medium; it can have every tool any other medium has, it's like a magpie. I can use the tenets of theater, of visual art, of music… and a film can be anything marrying picture and sound. So it's freeing. It's demanding. It requires constant reflection and, at the same time, benefits from the ability to go with the flow. It's just the perfect puzzle. I couldn't imagine a better job in the world than being a filmmaker, being a director."
Commenting on Chukwu, Thompson, and Ohs' films, White emphasized the importance of what they are doing and the implications of their art. "They are all making important films," White said. "They are making films that want to change things and want to help make change in our world."