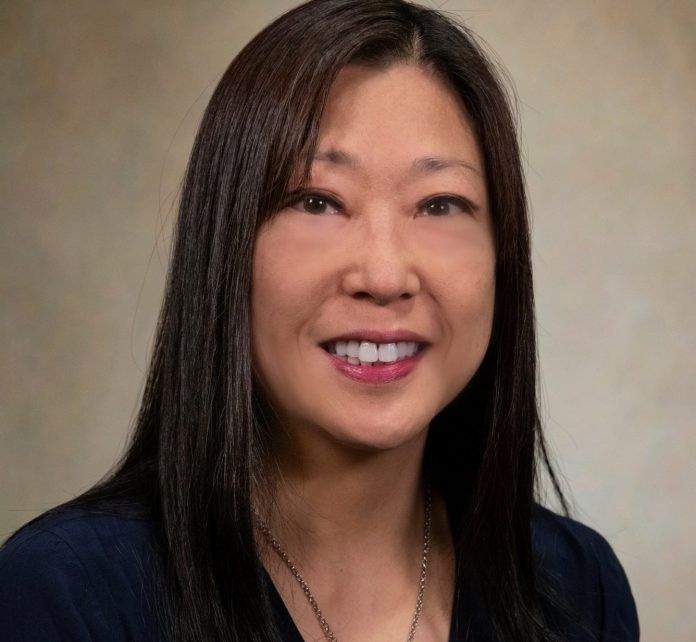 Amanda Kim will be DePauw's first vice president of diversity and inclusion, according to an email sent by President Mark McCoy today. She will begin her position as soon as Oct. 7.
Currently, Kim serves as the senior adviser to the president for equity, diversity and inclusion and the Title IX coordinator at St. Norbert College in Wisconsin. Since joining in 2013, she has launched and managed strategies for advancing campus diversity and inclusion.
Kim holds bachelor's, master's, and doctoral degrees from the University of Illinois at Champaign-Urbana and completed her postdoctoral fellowship at the University of Michigan in Ann Arbor. She is also a clinical psychologist, certified Title IX coordinator and civil rights investigator.
Kim is eager to join DePauw as demographics shift towards more diverse communities.
"I am delighted to be joining DePauw University, a premier liberal arts institution, at such a pivotal moment," she said in a press release.
Kim will lead the ongoing campus inclusion efforts of the Center for Diversity and Inclusion (CDI). According to a press release, in the coming months Kim will also "work collaboratively with faculty, staff, students, alumni, and external constituents to advance DePauw's commitment to all aspects of diversity and inclusion."
McCoy said, "Her appointment follows a comprehensive national search. The search committee, the cabinet and I were extremely impressed with her experience and her energy, and we look forward to welcoming her to campus."