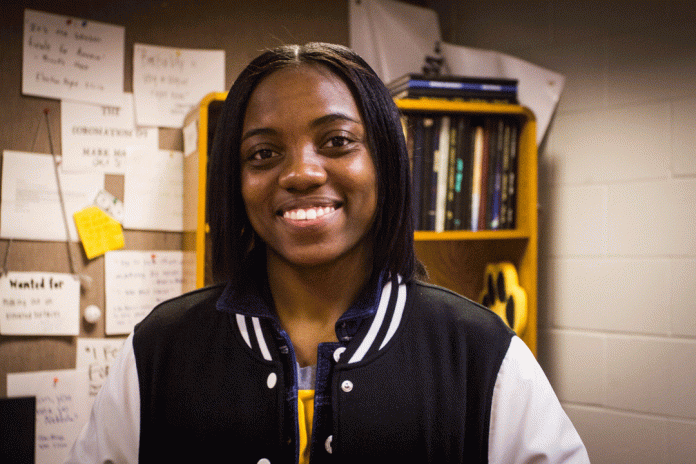 The first time I heard DaBaby was on Lizzo's remix of her popular song, "Truth Hurts." Hearing his unique rap style piqued my interest. I wanted to hear more. When his highly anticipated sophomore album "Kirk" was released in September, I knew I had to listen.
The 13-song album got my head bopping with its worthy beats as DaBaby tells the story of his artist persona and his personal life. The album includes some of the biggest rappers in the game today, from Chance the Rapper to Gucci Mane to Nicki Minaj. According to a GENIUS interview, the album title holds a lot of weight, using DaBaby's last name to emit an air of confident leadership.
"INTRO" is the first song on the album, diving into Dababy's personal story, recollecting the deaths of both his father and his grandmother while he was up-and-coming in the rap game. Later in the album, GOSPEL digs deeper into his father's death through a religious lens. "OFF THE RIP," "BOP," "VIBEZ" and "POP STAR" shift the tone from mournful and reflective, to proud and confident as DaBaby shamelessly flexes his success.
In each of the thirteen songs, DaBaby knocks it out of the park. "INTRO" and "GOSPEL" are some of my favorites with their meaning-filled lyrics and sentimental beats. Whenever I need a boost of confidence while finishing up my homework or stressing about midterms, "OFF THE RIP" and "VIBEZ" will be my go-to power anthems.
With its balance of heartfelt nostalgia and high-energy flex, DaBaby's sophomore album will have you feeling confident while reminding you of the importance of the support that only loved ones can give you.