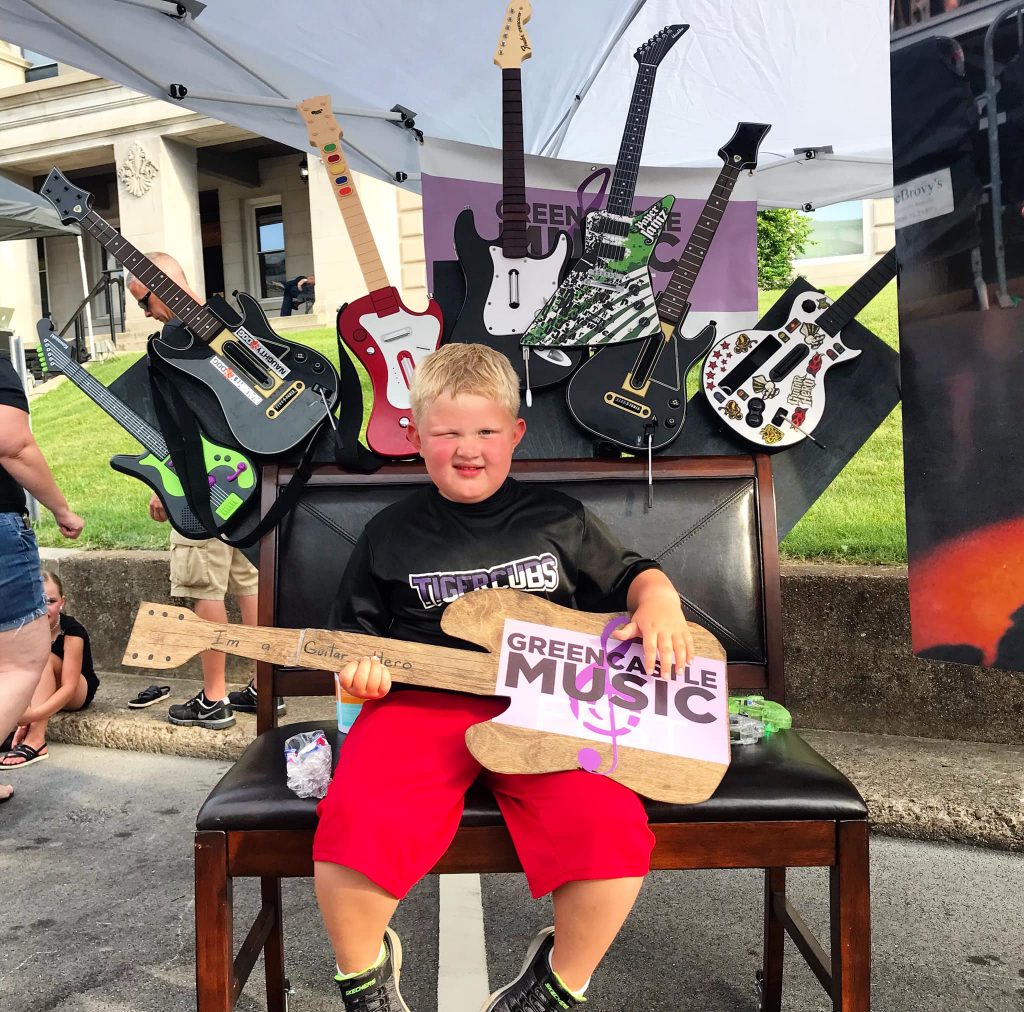 Five bands will take the stage this weekend as part of Almost Home Restaurant's tenth annual Greencastle Music Fest.
Local country bands will play tonight from 6:00 to 11:00 p.m. Tickets are $5 a person per day.
Tomorrow, Saturday, Aug. 24, attendees can register for $30 to participate in a cornhole tournament from 3:00 to 5:30 p.m. Music will play all afternoon starting at 4:00 p.m.
Food and drinks will be provided by Almost Home and the Inn at DePauw. 
Almost Home has hosted the annual event as a way to bring the Greencastle community together through music, food and drinks. 
While it has become the largest event in downtown Greencastle, the music fest began as a small party with a few local bands to thank customers and residents of the community for their support of the restaurant.
Since then, the event has grown to host over 3,000 people each year, with two days of music, food, drinks and even a cornhole tournament.
"My goal was to keep people in Greencastle," said Gail Smith, owner of Almost Home and founder of the music fest. 
Smith hopes the festival will help foster a stronger relationship between the community and students.