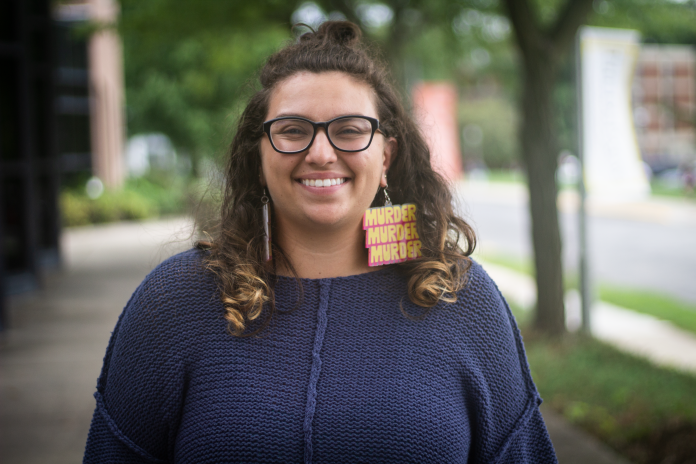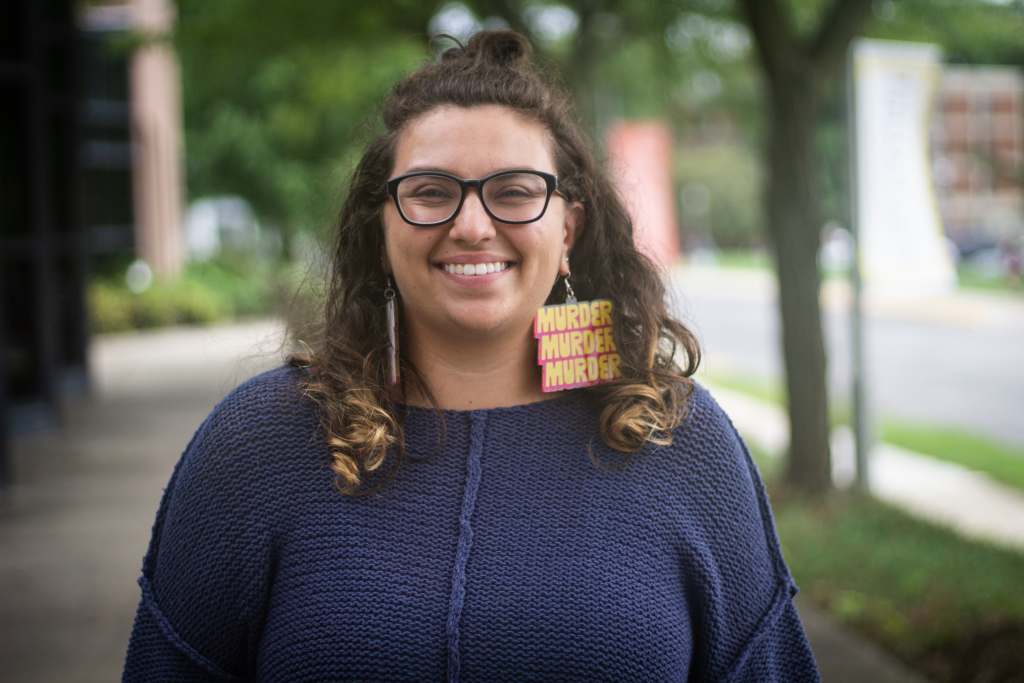 This past Sunday was the night of the Oscars, and while I have a lot of opinions and ideas about some of the films the Academy choose to recognize (and not to recognize), I wanted to talk about a movie that I loved and that I felt truly got what it deserved. And that film is the winner of Best Animated Feature, "Spiderman: Into the Spiderverse."
I'm going to begin this conversation by telling you that animation is not just for kids. I don't know why people have that idea in their heads, but honestly it's not. Animation is an incredibly difficult and complex form of storytelling that opens up new avenues for doing so. You can literally do anything in animated films, whereas on sets there are physical limits. And this is a film that makes the best use of animation that I've ever seen. There were more than two times the normal amount of animators working on this film than most other animated films, and the animators made use of several newer animation techniques like CGI while also using older animation styles. The film is also heavily based on the comic book style of animation, which is something that hasn't been seen in the film industry at all. All of this is to say that at the baseline this film is visually interesting, even before we get to the compelling storyline and everything that goes with that.
This film centers Miles Morales, a teenager trying to navigate the world of a new private school, his love for art, his new Spiderman powers, and villain trying to destroy all of the spider-people (and pigs) and Brooklyn in the process. Miles is a young man of color, who are rarely featured as leads in any films, especially animated films. His identity and relationship to his family are such a large building block to the story and to Miles's personal motivation as well as fears he has about becoming the only spiderman. As the directors accepted their oscar, they spoke about how it was important for people viewing the film to feel seen, and how happy they were when they heard stories of children saying that Miles looks like them. And as a viewer, who is still learning about the joys of seeing themselves in film, I'm so happy to see even more films bringing diverse identities to audience.
Miles's journey becomes even more complicated upon meeting spider-people (and pigs) from alternate universes, who all help him transition into becoming a superhero. The cast of actors is incredible, featuring Shameik Moore as Miles, but also Mahershala Ali, Nicholas Cage, Jake Johnson, Zoë Kravitz, and John Mulaney. The voices are so active and realistic throughout the whole film. The characters and their voices all bring even more humor and heart to a film that has humor and heart flowing through it already.
And not to mention, this film has an incredible soundtrack, because why wouldn't it be fantastic in every way? Give it a listen on whatever platform you get your music from, I promise you'll love it. But overall, this film is smart, funny, and sentimental, and completely deserving of its Oscar.