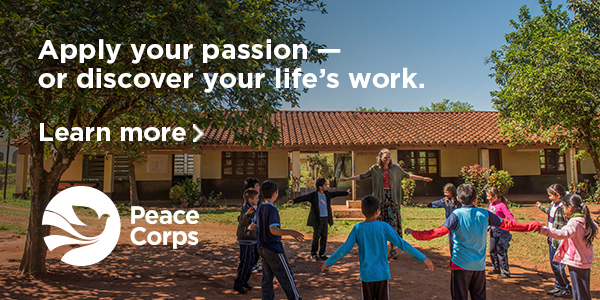 Everybody remembers their first move-in day. Meeting your roommate. Your mom being overly controlling about the arrangement of your room, but you know...
An indispensable part of the DePauw first-year experience can be credited in part to the devoted students and staff of the mentor program. "I...
DePauw's housing system is unfairly biased against students without Greek affiliation. Days after formal recruitment, a majority of the first-year class prepares to spend...