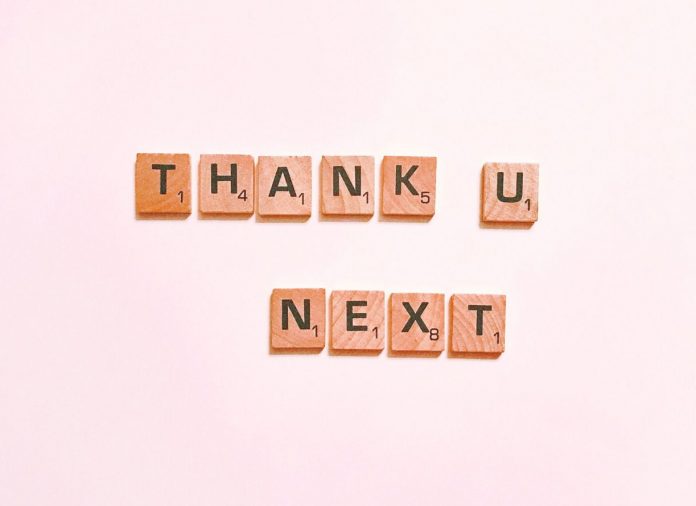 Being a first-year on campus can be new, exciting and overwhelming. From getting used to waking up on time for that 8 a.m. biology class to praying the washer doesn't turn your white socks pink, you're officially on your own. 
It can be scary at times, but music can be a great way to get through this sudden paradigm shift.
Here are a couple of picks that help you combat your homesickness and accept that you have to try to "adult."
"Grown" by Chloe x Halle
If you've watched Grown-ish at all, you'll be well acquainted with "Grown". 
"Grown" by Chloe x Halle discusses the wonder and hardships of young adulthood. The first verse opens: "Watch out world I'm grown now" and ends with "Mama, look I'm grown now." When you start missing your family, listen to this song and look at college as a time to establish how you want the world to see you.
"Hey, Look Ma, I Made It" by Panic! at the Disco
Enter the king dominating the alternative world right now. Brendon Urie sings about his success in the music industry. According to an interview with Genius, in this song Urie reveals how his parents were fearful for his future as a music artist. After achieving groundbreaking success in the music industry, Urie tips his hat to his mother and reflects on his musical journey to success. "Hey, Look Ma, I Made It" sticks out not only because it gets you dancing, but also because it tells college first-years that they deserve to be here.
"Phases" by PRETTYMUCH
Although this is a slow heartbreak anthem, "Phases" by PRETTYMUCH is not just about heartbreak. "Phases" originally tells the story of a boy who observes a girl he likes  go through countless relationships with various boys. The relationships the girl goes through are referred to as phases. College is a new phase in life. You must know that just like the old phases of your life were good, this new phase can be good if you make the most of it.
"Right Back" by Khalid
This new 90s era tune brings a chill vibe that can power you through a rough week of classes, make you reminisce about the past memories of your summer at home or look forward to the new times ahead of you. "Right Back" is a love song about a boy attempting to bring back a girl's old feelings for him, but the chorus stirs emotions first-years feel right now too. You still might be having doubts being away from home, living independently, etc., but it doesn't mean those old emotions you experienced back at home won't be right back for your college years. Those same feel-good emotions you had in the past will be brought back again once you take time to get comfortable.
"Thank U, Next" by Ariana Grande
Although this was and remains an iconic breakup song from earlier this year, Thank U, Next discusses many themes from self-love, growth and empowerment after a breakup. Even though you might not have broken up with a significant other, you have broken up with your usual routine. Thank U, Next reminds you it is alright to grow and move on from past experiences. Be willing to have new experiences despite our fears.