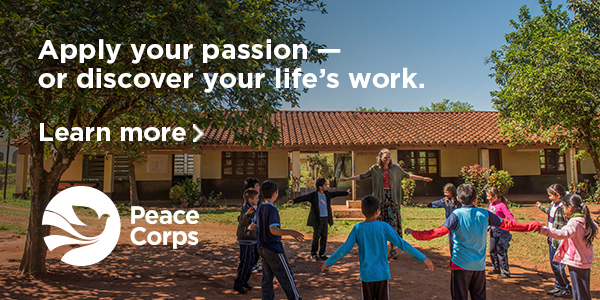 COURTESY OF WIKIPEDIA "American Sniper" is a decent war movie; I enjoyed that aspect of it. It portrayed the horrific acts...
COURTESY OF IMDB In a world where three-minute YouTube videos dominate our attention spans, Christopher Nolan scoffs. In Interstellar, his 9th...
Since I knew Halloween was coming up, I asked a friend earlier this week to recommend a horror film on Netflix. He quickly responded...
Within the confines of Hollywood movie themes and storytelling patterns, many movies these days seem to fall short of our expectations. The trailers look...