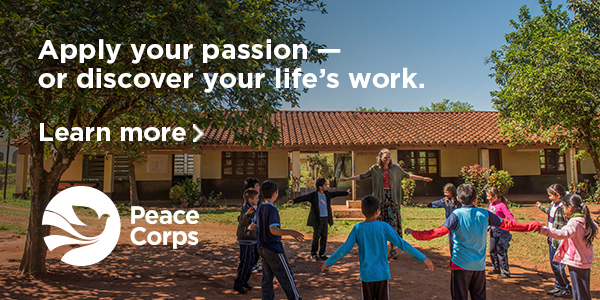 When I committed to DePauw my senior year of high school, the assistant coach of my soccer team told me "Goldie, no bells ring...
The last time Monon was played in Greencastle, DePauw hadn't seen the Bell for seven years. All too familiarly, the Tigers stumbled out of...
The four Wabash College men who attempted to steal the Monon Bell will have to clean Blackstock Stadium after the football game. The arraignment occurred...
After reported extensive planning, costume shopping and, and late night hiding, four Wabash College students were unable to steal the Monon Bell from the...
On Sept. 14, DePauw University students, faculty and staff will receive information through their email regarding how to get free Monon Bell football tickets....
This years team features six seniors starting on offense and seven on the other side of the ball.
The Tiger's success on the field this season, only tallying two losses, seems to have rekindled school spirit said DePauw's Athletic Director, Stevie Baker-Watson.
Sport's Editor for Wabash's paper The Bachelor, Tucker Dixon, prediction for Monon Bell results
In the past, I may have agreed with you, but watching the Cubs break their own Billy Goat Curse I can feel the sports Gods are changing their paradigms